Sixth Form Curriculum at Linden Lodge School
Within the Sixth Form a highly ambitious curriculum has been created that will enable visually impaired and multi -sensory impaired learners to be prepared for adulthood.
We also admit pupils with Sensory needs who would benefit from our highly specialist approaches and resources.
The Preparation for Adulthood curriculum provides Sensory- impaired students with the opportunity to further develop the knowledge and skills that they will need to be successful in their adult lives. The curriculum is carefully planned to ensure that meaningful activities build upon prior knowledge and skills. Learners are taught how to apply knowledge and skills with greater fluency and independence; thus equipping them with the toolkit to succeed with.
We want to prepare our students to lead as independent an adult life as possible and work with organisations such as Blind in Business and companies to prepare students for a range of possible options.
Curriculum overview
Sixth Form Curriculum has been designed to enable Sensory – impaired young people to successfully move into adulthood. Its aim is to provide Sixth Form students with meaningful and highly individualised learning experiences that will equip them with the skills needed to continue to be life-long learners. The curriculum has been created to ensure that Linden Lodge's sensory specialism is embedded within the learning that takes place throughout the whole curriculum.
Our sixth form students have a wide range of needs and abilities and therefore we have organised the department into separate units each with its own curriculum offer in order to optimise students' life chances.
The curriculum is ambitious and takes a highly personalised approach to learning. The curriculum is created for each individual learner, it is never expected that a student will 'fit' a curriculum.
Curriculum is based upon four key principles:
Independence Skills: Daily living skills, functional skills, Personal and self -help skills
Meaningful Learning Activities: Vocational learning, Accreditation and Qualifications, Careers guidance and work experience, Creative and Therapeutic activities
Preparation for Adulthood Skills: Social and Communication skills, Independent Living Skills
Opportunities to continue Life Long Learning: Links with post school provisions, Transition Coordinator and events, Post 19 community facilities, Strong links to British Values
We use an inter-disciplinary approach with habilitation officers working alongside teachers to develop independent travel skills and life skills. Our large on-site therapy department of physiotherapists, speech and language therapists and occupational therapists provide individual programmes to prepare students with the schools they need for life.
In terms of students' social and emotional needs we recognise that to fully enable students to engage and participate in the opportunities now available after school for students with Vision, Multi sensory and Sensory impairment we need to also focus on well-being and self-esteem. The link has two linked Educational Psychologists and a large Therapeutic team who work with students on an individual or small group basis.
Pre Formal + Curriculum
Pupils at very early levels of development access a curriculum which is comprehensible and meaningful to them. The focus is help students to further develop life skills, to enable them to establish positive interactive relationships with others, to proactively explore the world around them, gaining environmental control skills. All pupils will be given maximum opportunities to achieve the highest level of independence possible.
Semi Formal + Curriculum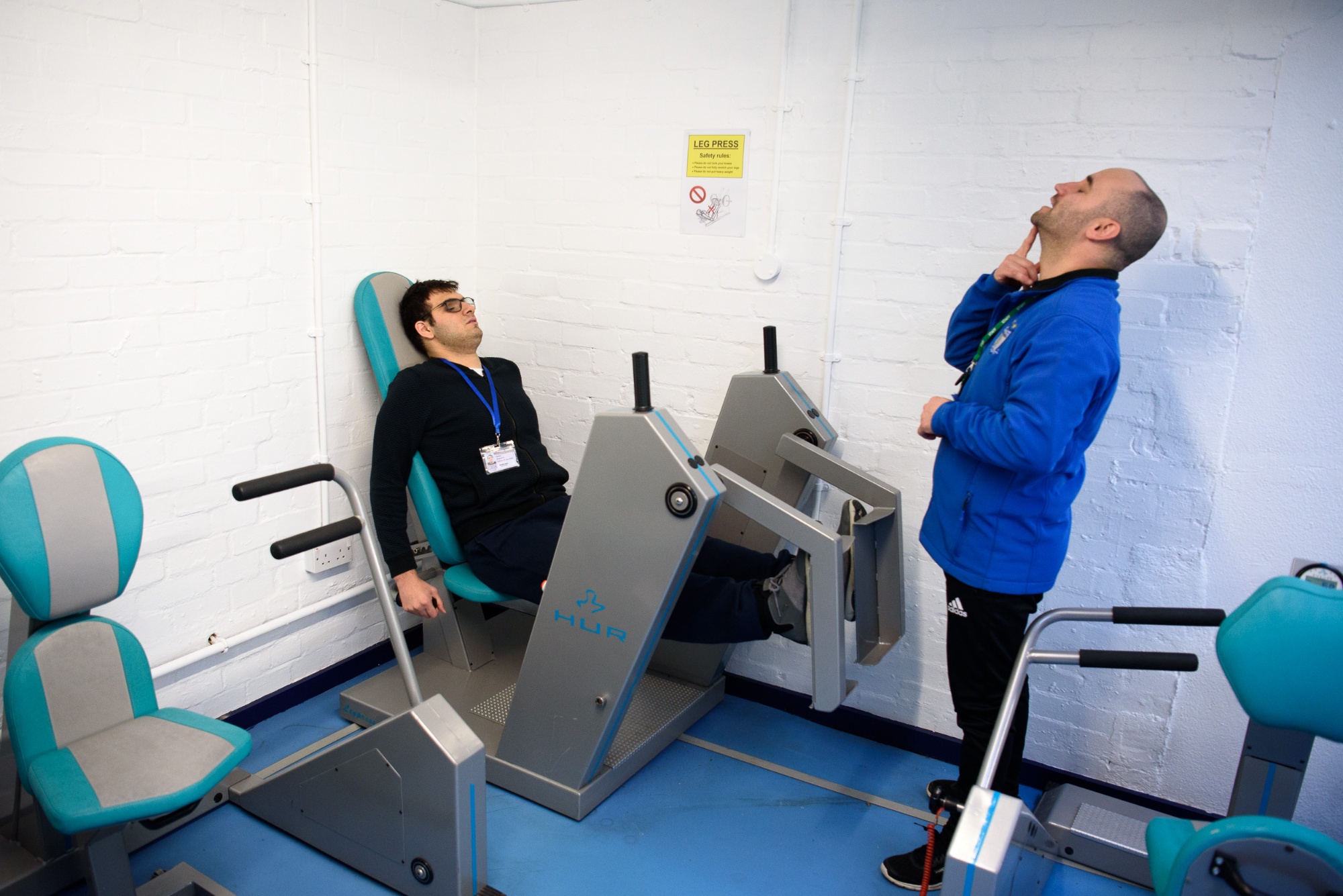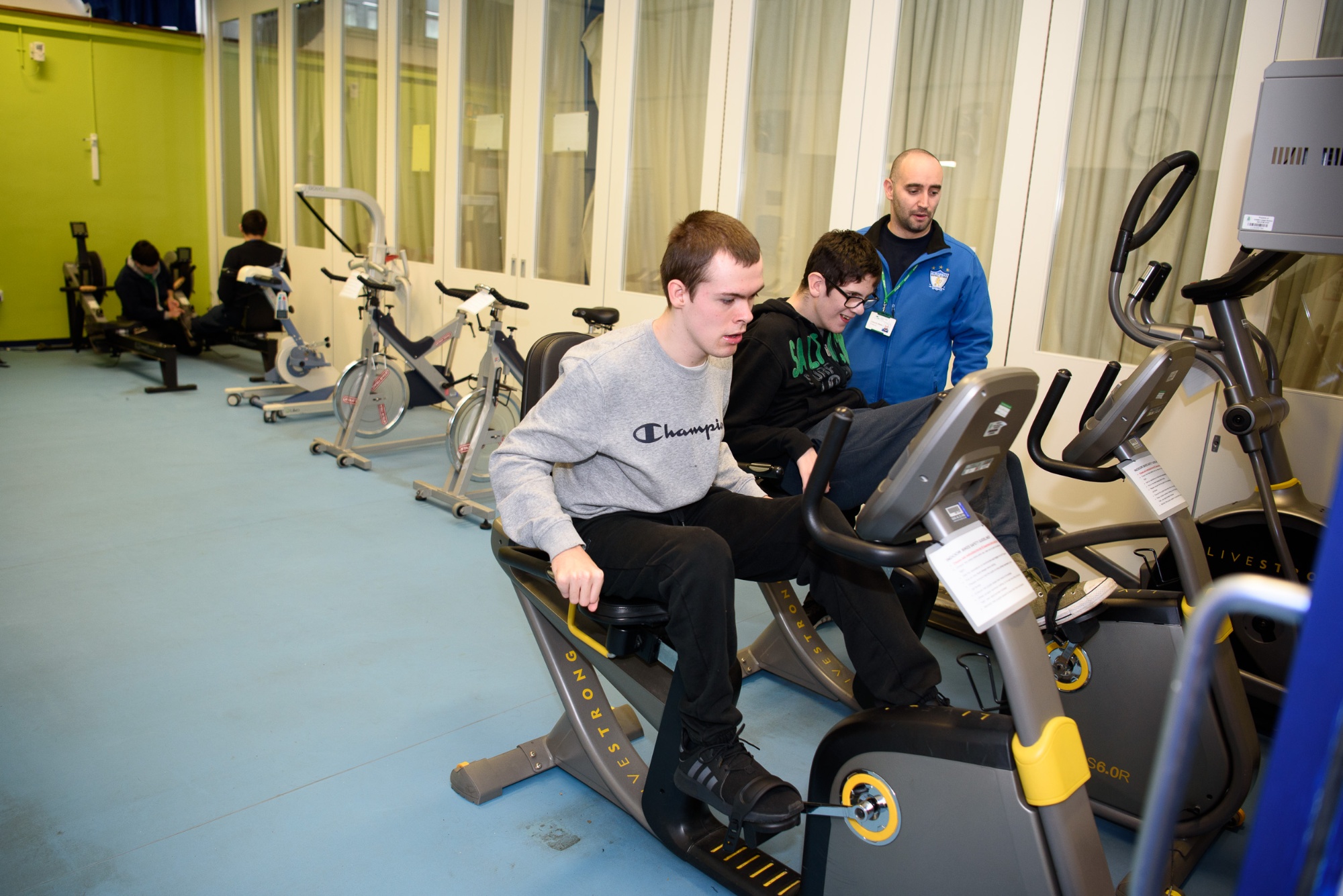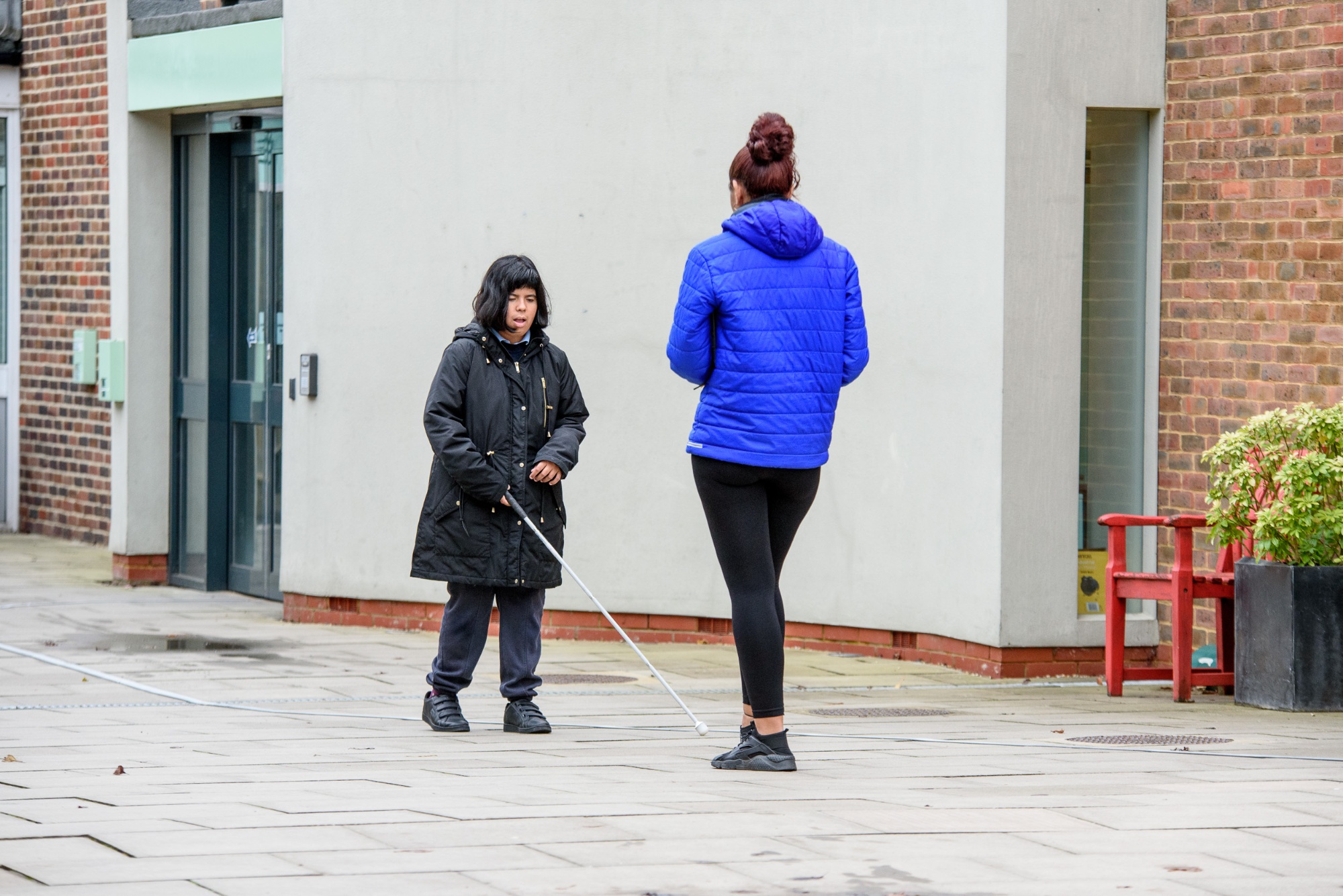 Pupils following semi-formal curriculum learn best when learning is related to their own experience. There is a strong emphasis on students learning effectively through functional activities. An individualised approach is always adopted. The curriculum content is context based and has four focus areas: Daily Living. Communication, Literacy and Numeracy, Social emotional development and Preparation for adulthood. The curriculum pathway is driven by individual learning intentions and aims to support the students to learn and demonstrate skills to the highest level of independence. The teaching approach reflects the age and learning style of the pupils concerned.
We use an inter-disciplinary approach involving specialist teachers of the visually-impaired alongside habilitationists, therapists and specialist support staff.
Formal + Curriculum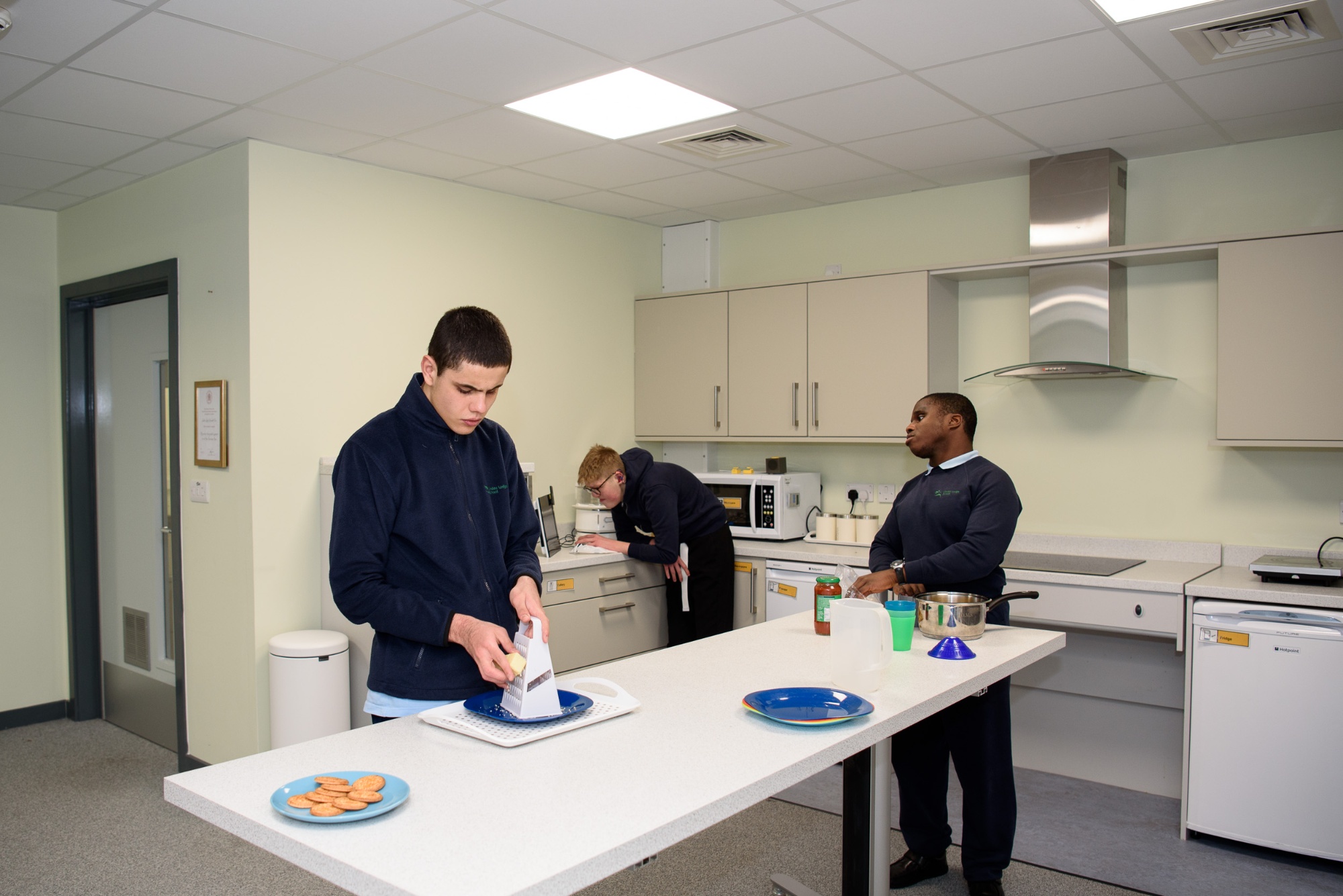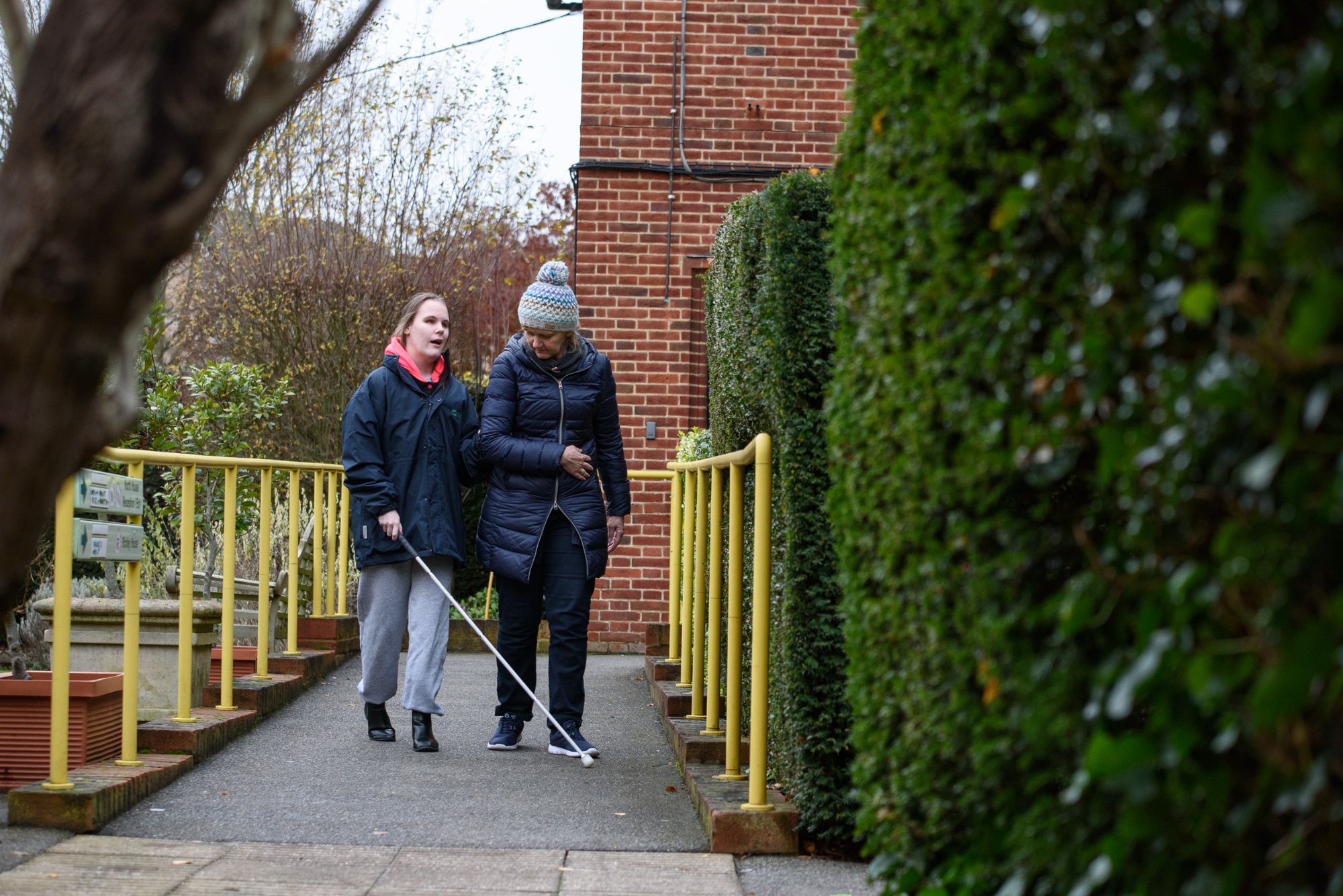 The Formal curriculum allows pupils to study subject specific areas that relate broadly to the national curriculum. Individualised timetables reflect students' needs and interests. Life skills and independence skills also form a large part of the curriculum. Learning is linked to practical activities and consolidated and applied in practical sessions. At the formal level pupils who pursue accreditation pathways (e.g. Entry Level/ Level 1/ Level 2 courses and follow the appropriate syllabus in each exam subject.
We offer a rounded curriculum which includes the Princes Trust courses, Duke of Edinburgh and work placements.
There is also a high emphasis on preparing visually-impaired students for independent living and employment.