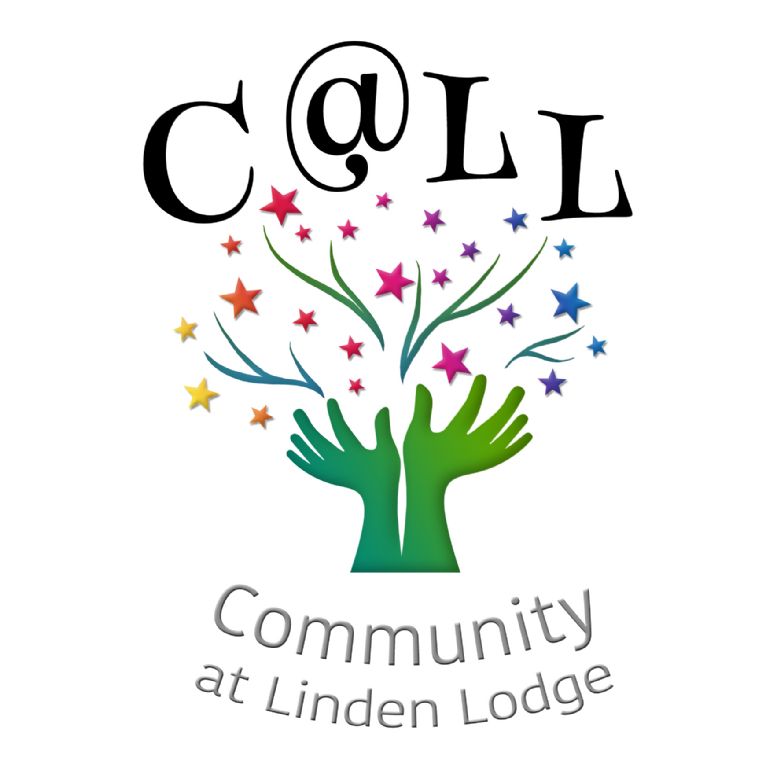 The Community at Linden Lodge (C@LL)website can be accessed here: www.communityatlindenlodge.uk
Community at Linden Lodge (C@LL) is YOUR parent/staff association. If you have a child at the school or are employed here you are automatically a member.
We are more than a fundraising group. We are here to create a supportive community around the children. C@LL is run by volunteer parents and staff from Linden Lodge so we totally understand having a child with a disability can be challenging and sometimes isolating. Our hope is to bring parents and staff together to exchange tips and information, online and in person, in an environment where everyone is understood and valued and can make friends.
We have held some fantastic events ranging from simple walks on nearby Wimbledon Common to expert talks about how to support siblings we have hosted low sensory impact haircut sessions for anxious pupils and family portrait days.
During lockdown we have been a vital resource for keeping families in touch and feeling supported.
Our junior branch, Siblings Host at Linden Lodge (SH@LL) started in 2020 and has already devised, organised and hosted events for brothers and sisters themselves.
We communicate via the school newsletter and through the easy-to-use Classlist App. You can either access this as an App which you can download to your phone or you can go online to join.
The app/website is a quick way to chat with other parents and a good way to support each other. Look for Classlist on line or in the App Store and choose Community at Linden Lodge as your school.
Please join to feel part of the Linden Lodge community. Absolutely everyone is welcome.
We really welcome new families and staff and are always open to ideas. It doesn't matter how near or far from school you live you are most welcome to get involved. This is YOUR community.
Email: communityatlindenlodge@gmail.com for more information.
Join easyfundraising.com and choose Community at Linden Lodge as your charity to raise money for C@LL while you shop online.