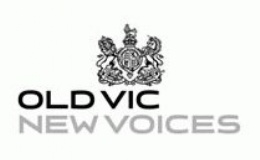 The Old Vic visits Linden Lodge for its first "Schools' Club" workshops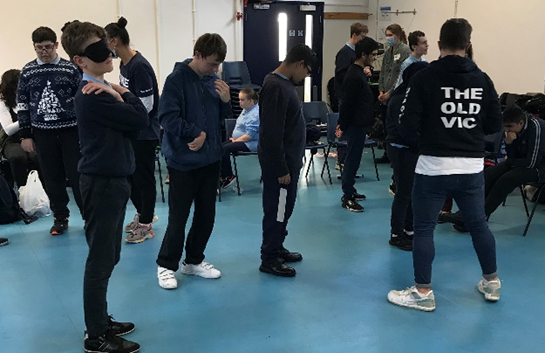 On Tuesday and Wednesday two facilitators from The Old Vic Theatre came in to work with the Minerva classes on writing and performing monologues. This was part of the Schools Club Program which Linden Lodge was chosen for with only 60 other London schools. The activities and free tickets to some of the productions will continue to the end of this academic year.
All of the students loved the workshops.
Ayyan said, "It was fantastic! 10/10!"
Bradley, "Excellent!"
Aisha, "I loved it and learned a lot!"
Lana (one our facilitators) said the workshop was, "Heart-warming, connecting and inspirational. The enthusiasm is incredible and you can feel the energy all around."
Louie (facilitator) said, "The Students' ability to tap into advanced techniques is brilliant!"
Natasha a Minerva 3 TA, said, "The workshop was practical and helped us all a lot!"
Becky, our braille TA, said, "It was incredible and really helped our students come out of themselves as actors!"
And Josh summed it all up with, "Absolutely incredible! Please come back!"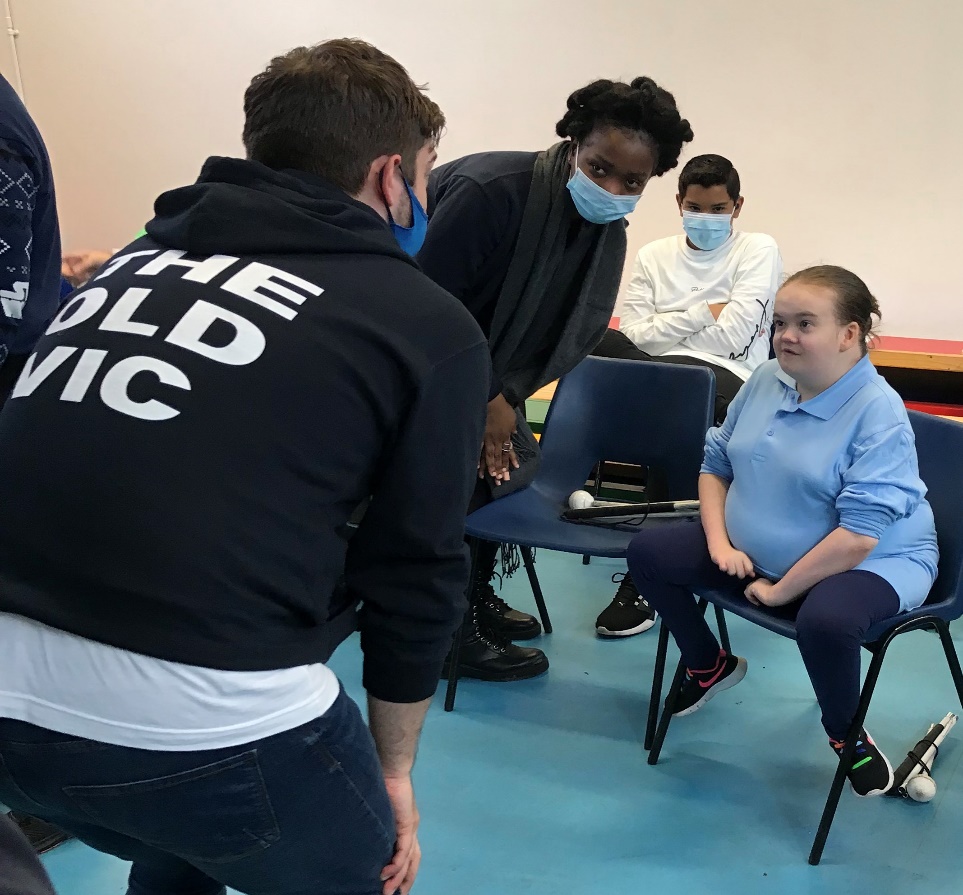 The workshops will help all the students work towards their BTEC in Performing Arts and their GCSE in English Literature.