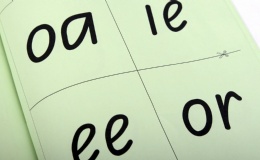 Reading and Phonics at Linden Lodge
One of our key school priorities for this year is Reading and Phonics. We have had an excellent session from Ingrid Seward, Wandsworth's literacy Adviser on guided reading.
On Friday we look forward to further training from Ingrid on Phonics and a session by Dr Sarah Moselry on Adapting Phonics for pupils with SEND.