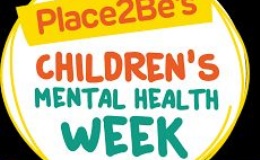 Children's Mental Health Week
---
1 – 7 February is Children's Mental Health Week. The theme of this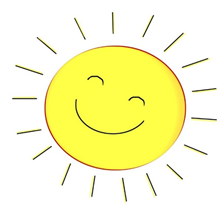 year's Children's Mental Health Week is Express Yourself.
We're all coping with a lot these days. Wherever you are, take 5 right now and express yourself. Tell someone how you're feeling. Face to face, a text, an email or a phone call – take your pick.
At Linden Lodge this week, we are going to be exploring the ways that we each uniquely express ourselves. Staff will take a deep dive into our understanding of attunement and attachment – and how important these are in connecting with our pupils and allowing them to express themselves.
I encourage everyone in our community, both on site and at home, to focus on expressing themselves this week. Share your feelings, thoughts, and ideas. Do activities that make you feel good. Get creative. Express yourself through art, music, writing and poetry, dance and drama, photography and film.
Send in anything you try and we will put it together in one big celebratory art piece. You can send your Express Yourself submissions to your class teacher or directly to: sinead.bevan@lindenlodge.wandsworth.sch.uk
Have a great Children's Mental Health Week being uniquely, wonderfully you.
Sinéad Bevan, Personal Development & Mental Health Lead for Linden Lodge