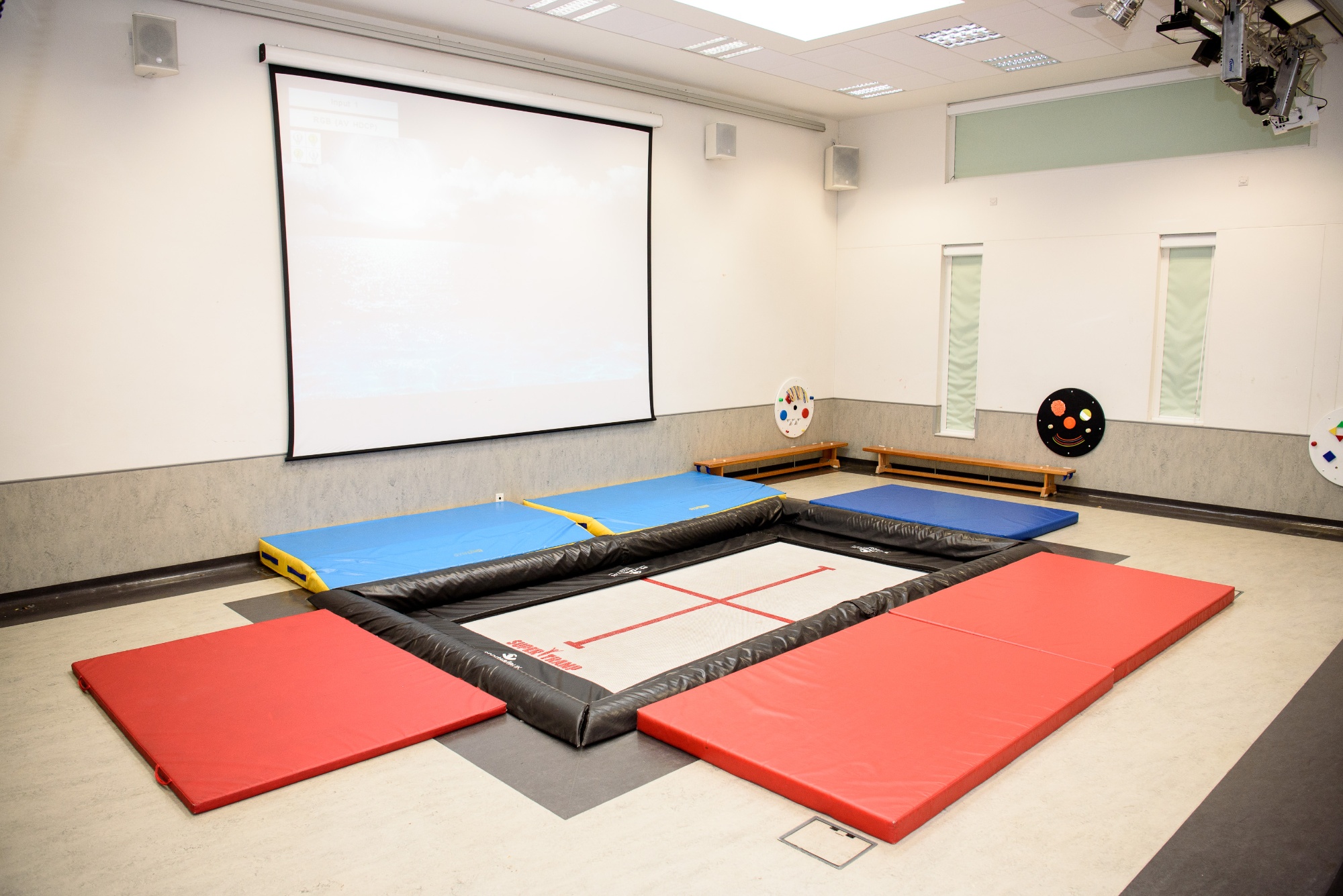 Sports and PE
The Physical Education programme aims to develop pupils' coordination and balance, to enhance core muscle strength, and to build cardiovascular fitness. Students participate in sessions in the SPACE as well as the Fitness Suite, Gym and the outdoor all-weather playing area.
Our pupils enjoy playing a range of Target Games in the Gym (including Boccia, New Age Kurling, Skittles and precision Bean Bag Throw) to develop hand-to-eye coordination. Target Games are fully inclusive and play an important role in the PE Curriculum at Linden Lodge, as students work hard to improve their throwing and sending skills. We have an range of Gym Equipment and Apparatus available to help students to develop their sense of balance (including climbing frames, ropes activities parallel bars, box vaulting) and to enable students to develop individualised gymnastics routines that they can practise and perform.
Students also have regular use of the Fitness Suite in curriculum time where the focus is on raising their heart rate to develop cardiovascular fitness. Individual programmes incorporate the use of Treadmills, Cross-Trainer, Spin Bike, Recumbent Bike and Concept2 rowing machines. The development of students' overall strength and conditioning is enabled via the wheelchair-accessible resistance machines, which engage most upper and lower body muscle groups.
Our pupils also use the School's outdoor all-weather areas for most PE activities, including striking and fielding games and they especially enjoy using our range of adapted three- and four-wheel bikes.
---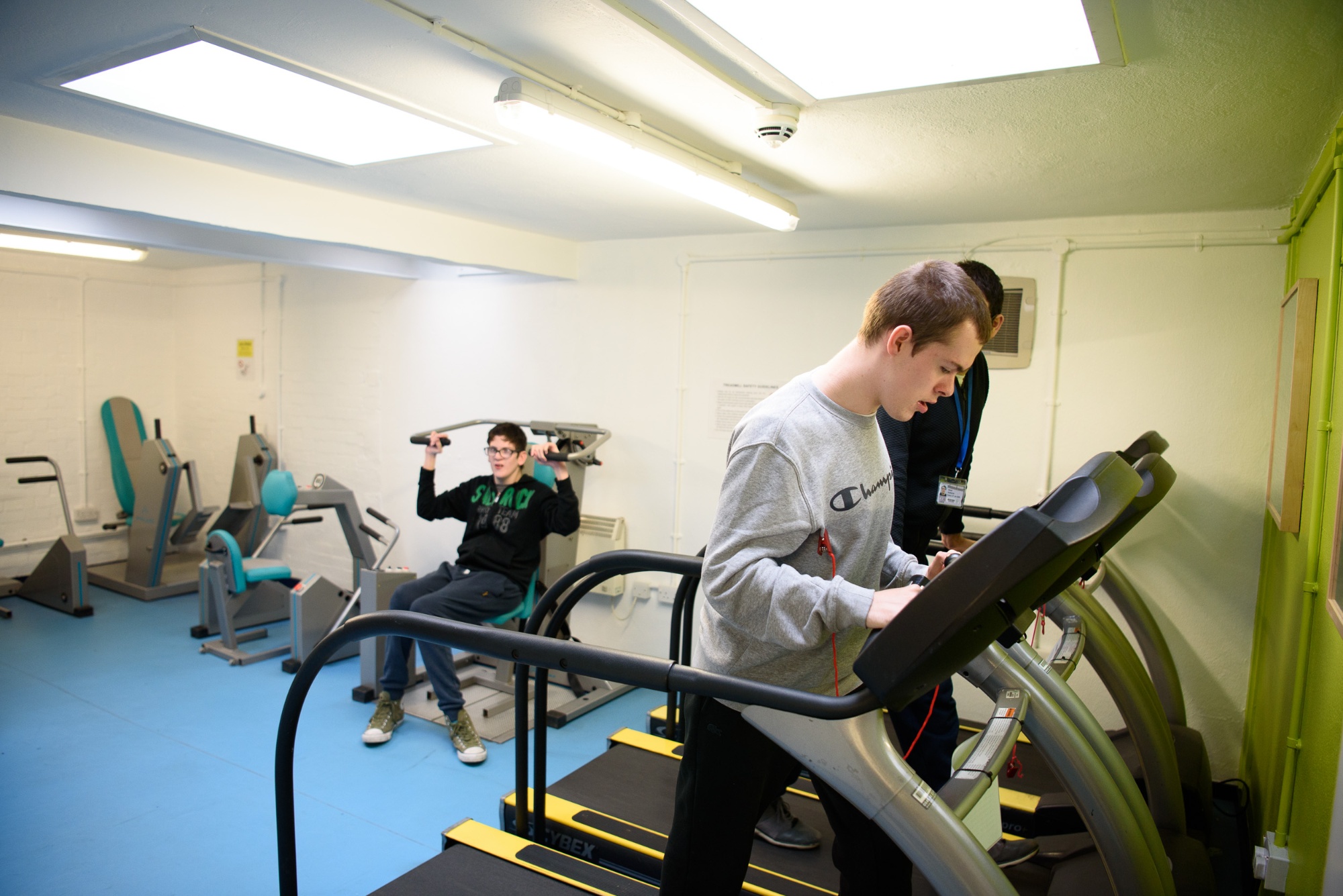 ---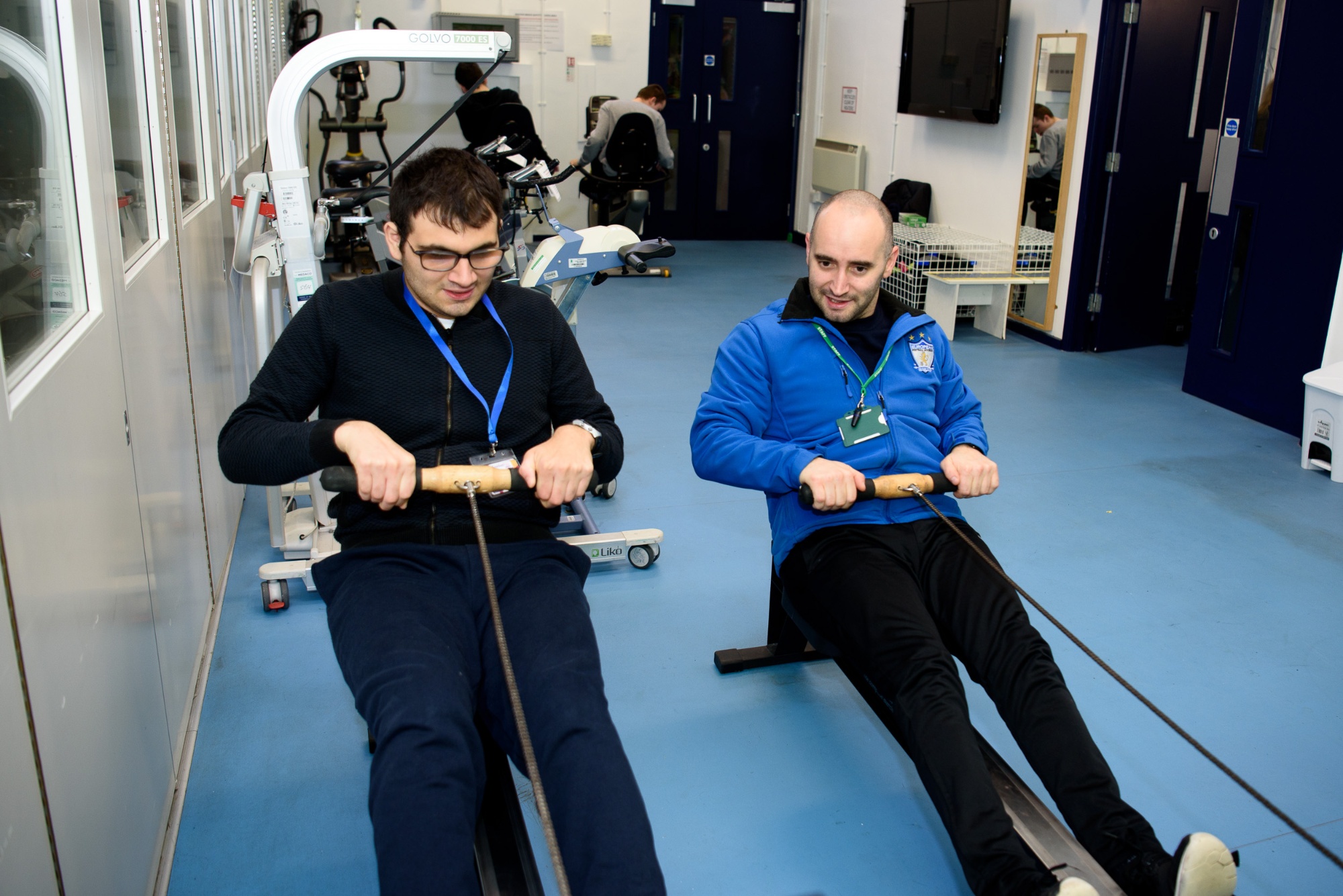 ---