Information on Specific Eye Conditions

Information on and implications of a variety of eye conditions.

A mutual support group for those affected by childhood cataracts.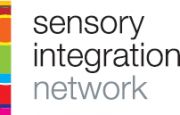 Supporting those with sensory processing difficulties (also called sensory integration dysfunction or sensory processing disorder).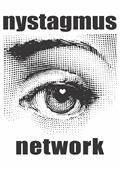 A UK charity run by individuals and families affected by nystagmus.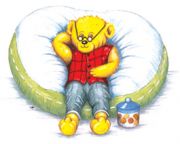 Stories about the bear with nystagmus.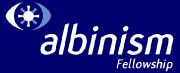 Providing information, advice and support for people with Albinism and their families.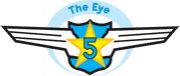 A website for children and young people that has been developed by Moorfields Eye Hospital. It offers information on eye conditions and eye health for children from 3-7 years, 8-11 years and 12+ years, including a virtual children's eye hospital, games and other fun interactive features.