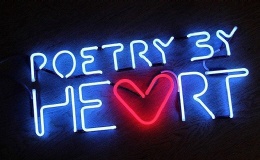 A LL students recites her Poem Puck at The Globe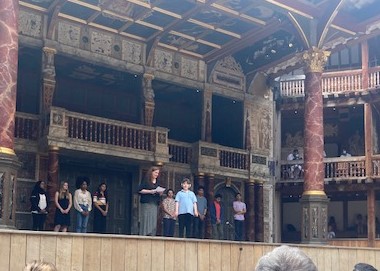 One of our students wrote a poem about the character, Puck, from A Midsummer Night's Dream and made it her entry for the Poetry By Heart Competition.
She received a commendation for the poem and was invited to recite it at The Globe Theatre with students from other schools who had also received commendations.
She received thunderous applause and Poetry By Heart told her that they hope to see her back at The Globe reciting next year.