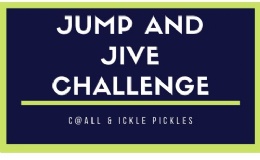 The Jump and Jive Challenge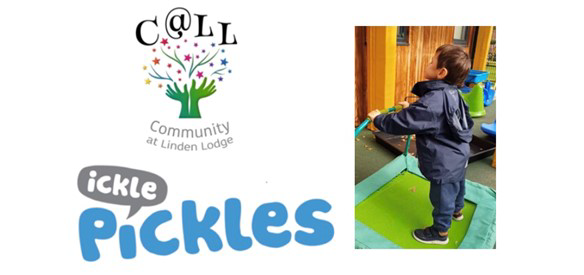 Have you heard about our summer charity challenge for the pupils of Linden Lodge?
Over the last 15 months, lockdown has been tough for all of us and even more so for the pupils who have stayed indoors more than ever before. Given, the lack of exercise and not being able to go outside, this has had a huge impact on their physical and mental wellbeing.
As restrictions are easing and the weather getting warmer, it is a good opportunity to help our pupils get back to some sort of normality.
The Ickle Pickles Children's Charity and C@LL have come together and joined forces for a fun-tastic fundraising challenge: Jump and Jive
Our little heroes will be supporting both charities by taking part in a sponsored jump and jive - a great way to get the pupils out in the fresh air and taking part in some exercise.
Over the summer term w/c 14th June, we are challenging the pupils of Linden Lodge School to do 25, 50, 100 or even 1,000 bounces/star jumps, dance, wiggle or wave each day for the entire week. They can use a trampoline, do it in their wheelchairs, buggies or on the spot. They can do this at home, in the garden, local park or at school. There are no limits as it can be adapted to each pupil. We want to make it inclusive to everyone, and include pupils who are still shielding at home.
So, let the pupils set a target and get their families and friends to donate.
Here's a link to the fundraising page
https://uk.virginmoneygiving.com/fundraiser-portal/fundraiserPage?pageId=1283097#
If you'd prefer a paper sponsorship form, please get in touch with the School's reception.

So let's get jumping and jiving!