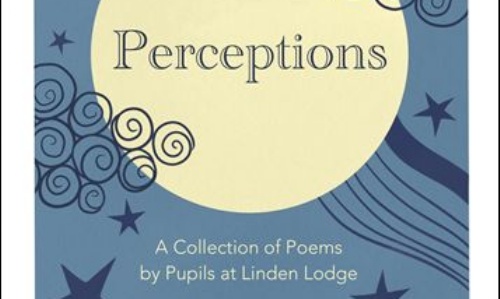 At Linden Lodge we encourage our students to explore all the different genres of writing and to gain proficiency in writing in these genres
Over the last year academic year our students often talked about their great love of poetry. They have read and analysed poetry from the comic verses of Shel Silverstein to the sonnets of Shakespeare and the poems of Robert Frost and Carol Ann Duffy. They have also written their own poems and these have moved their peers, staff and families. As a result of this we decided to compile an anthology of their poetry in the Summer Term. The poems often deal with topics that are very dear to them and clearly show how they are able to use language to create poetry that describes their feelings about themselves and their ideas.
This is the first anthology we have published but it will be followed by three more, two of poems and one of creative writing texts and stories.