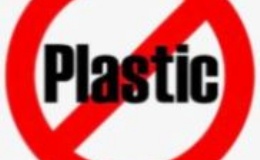 Students in the Minerva Centre have been learning about the use of plastic and its effects on the world around us. They had a discussion about how we can reduce our use of plastic and how they can raise awareness around the school.
Here are the ways in which they will raise awareness:
· Put signs up around the school
· Encourage individuals verbally about recycling plastic as much as possible
· Use paper or fabric bags
· Encourage students to invest in metal bottles
· Create posters in Braille as well so that they are accessible to our students.