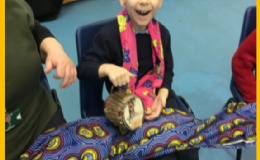 This week the whole school has been taking part in activities to celebrate Children's Mental Health Week.
On Wednesday we had an engaging and fun-filled day of drumming and singing.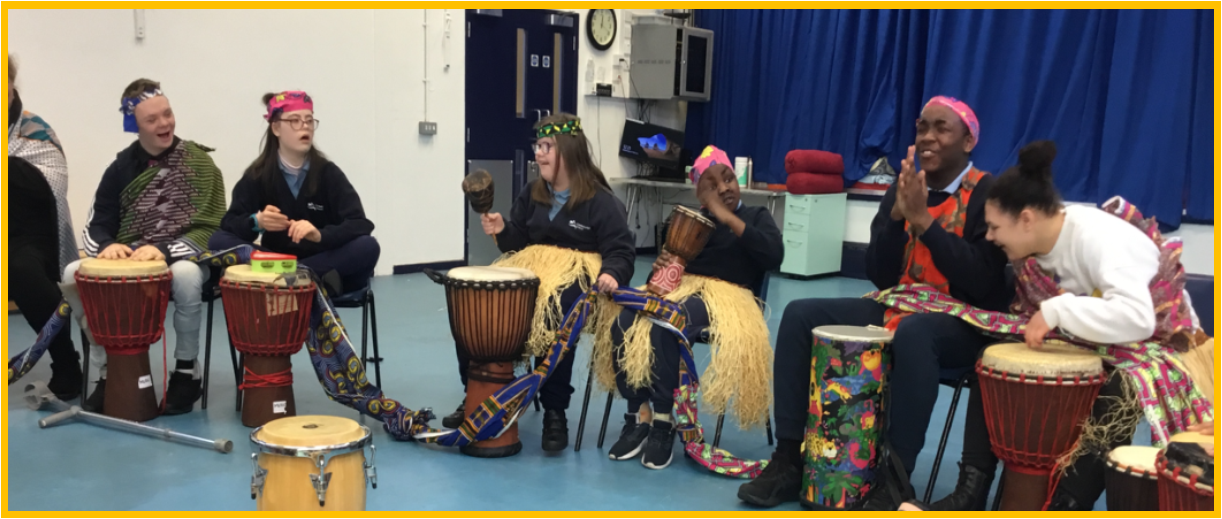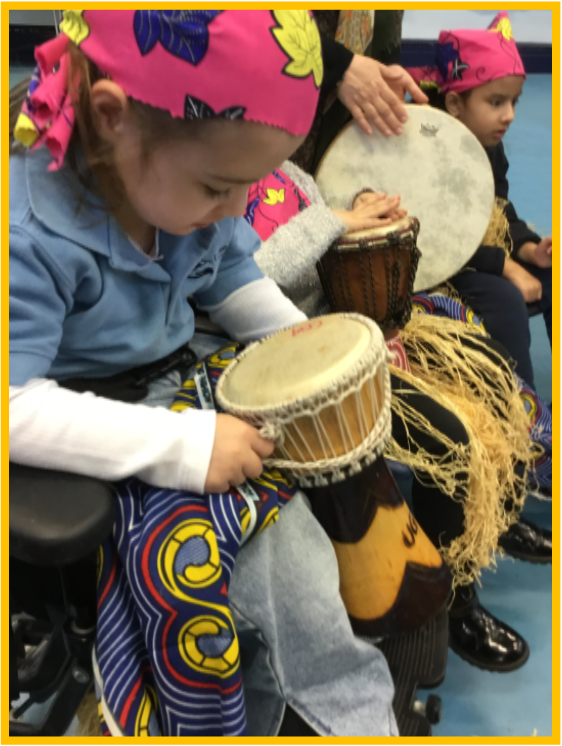 We also enjoyed some sunshine and made bird feeders to hang in the school grounds.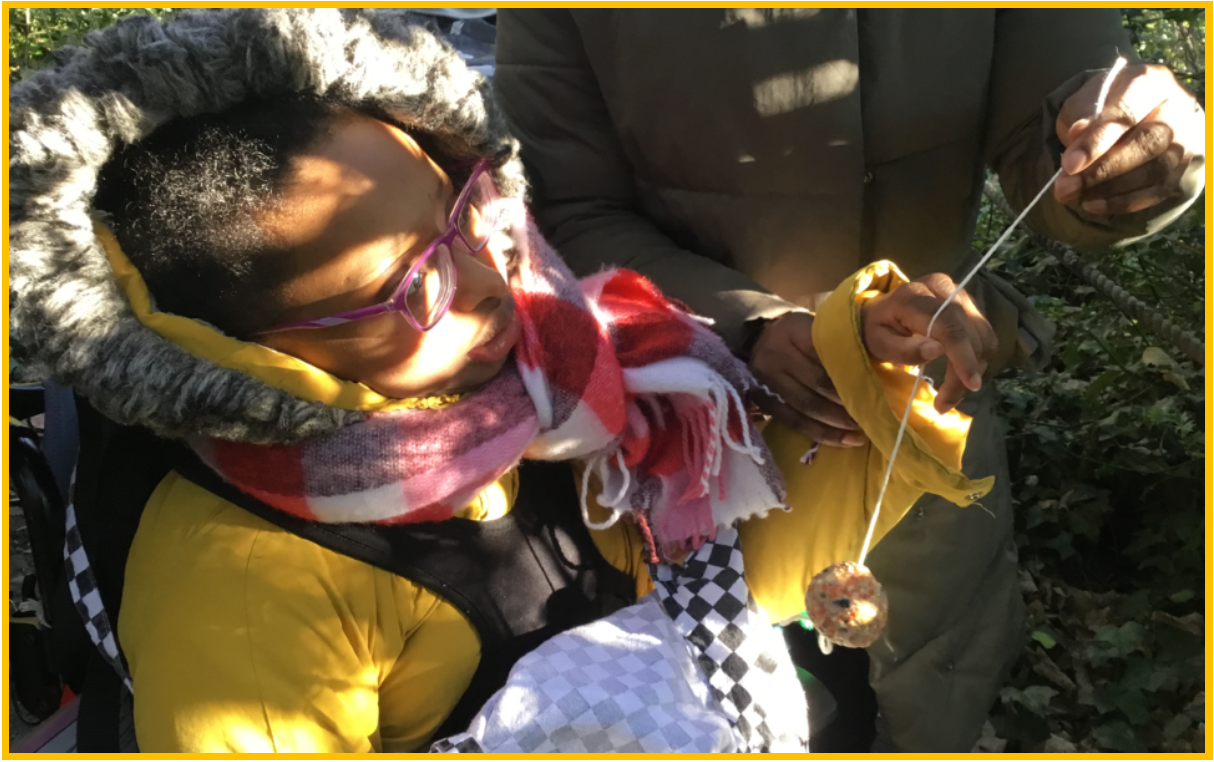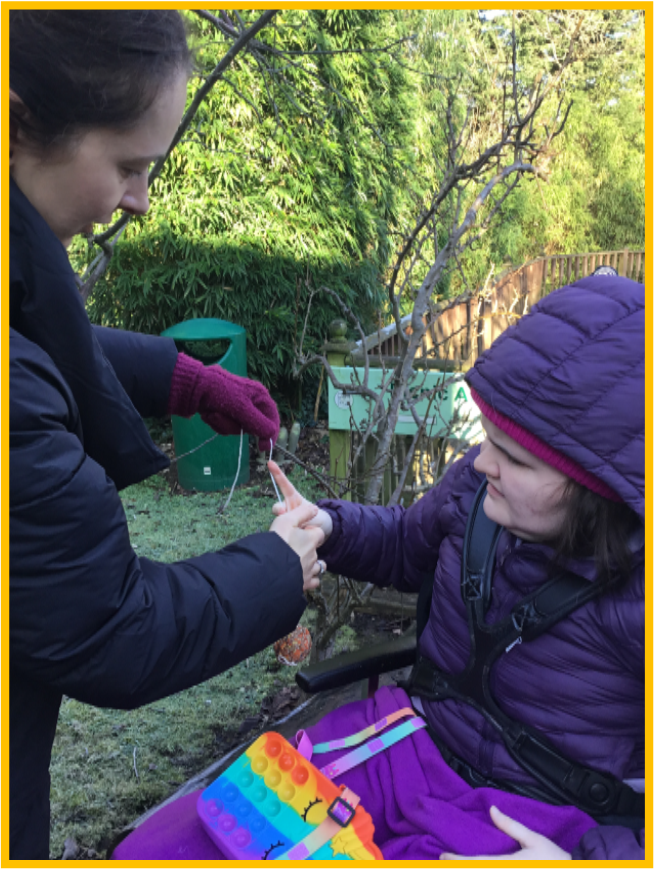 The Primary Department assembly used this week's theme, Let's Connect, to explore how they can come together to help each other.