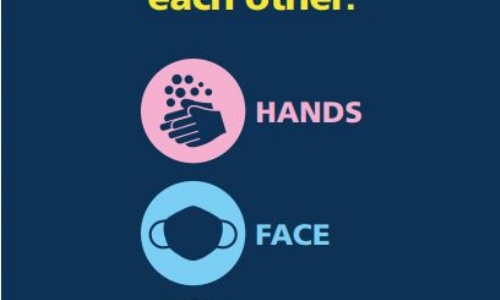 We are continuing to keep you updated on our response to COVID-19 (Coronavirus).
The outbreak of Coronavirus (COVID-19) has had a significant and life changing impact on all of us. We have continually monitored Government guidance and are doing all we can to keep everyone safe.
Our school is open for students. Please contact the school before coming to our campus.
For students not onsite we are continuing to work and have developed virtual support services. Our teachers are providing blended learning support for each pupil.
We will support families to keep their children's health first.
For Families
If you are a parent, please contact the school at heretohelp@lindenlodge.wandsworth.sch.uk
Details of our virtual curriculum can be found by clicking here.
For Professionals
Please contact us on info@lindenlodge.wandsworth.sch.uk
Safeguarding Concerns
We will be continually updating our Safeguarding policy in the light of Coronavirus (COVID-19). Please email Safeguarding queries or concerns to safeguarding@lindenlodge.wandsworth.sch.uk
Useful links:

If you have any queries please contact: heretohelp@lindenlodge.wandsworth.sch.uk