Minerva Centre (Academic)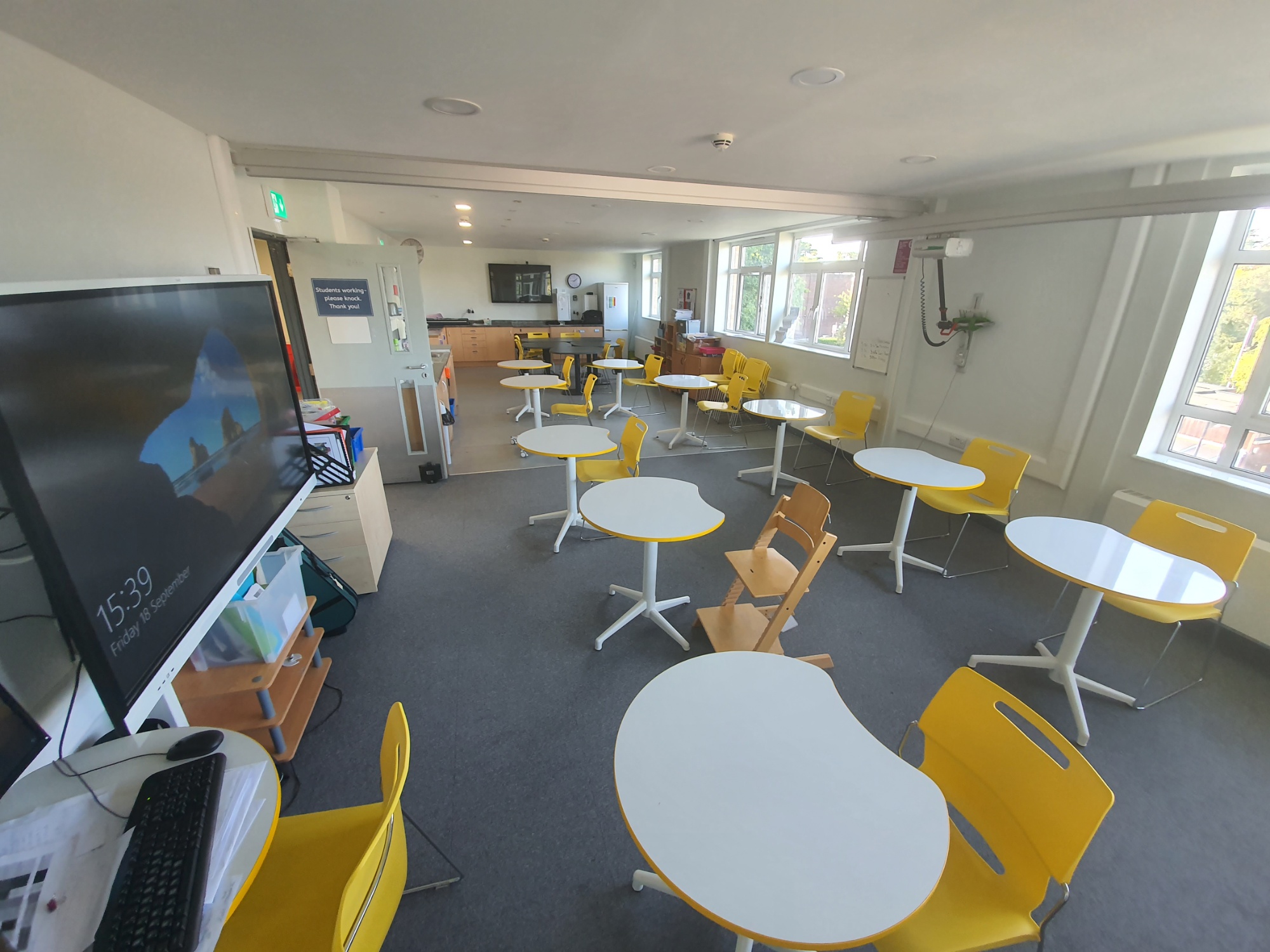 Pupils who follow the National Curriculum with the specialist support and access arrangements provided by qualified teachers of the visually-impaired are placed in the Minerva Centre, a specialist Centre for higher ability learners.
Our aim is to prepare pupils for adulthood and to prepare them for as fully independent lives as possible and also to enjoy learning whilst they are here with us. We provide an expanded curriculum and enhanced opportunities for pupils to experience a range of learning, work experience and leisure learning activities.
Programmes are holistic and tailored to meet pupils' individual needs. The timetable reflects the curriculum at KS 3, 4 and 5 but is expanded to include habilitation, Music therapy and specialist PSHE programmes. Teaching is by specialist subject teachers and in sixth form pupils have the opportunity to choose from a broad range of courses including GCSE, BTEC.
We also offer the option of a Waking Day curriculum through our residential department. Minerva students have access to an Independent Living flat which enables residential students to develop the independence skills and ability to share accommodation with others in preparation for adult lives and college.
Our 3 acre campus is fully accessible for visually impaired students. We have on site paediatric nursing. The school directly employs a large team of therapists including Speech and Language therapists, Physiotherapists and Occupational Therapists. The Minerva Centre has a dedicated team of therapists who know the students well and have a daily presence in the department providing both individual and group therapy integrated into each pupil's curriculum.
We have a Learning resources Department on-site. Pupils are individually assessed and have access to a range of Information technology and Braille equipment depending on individual needs.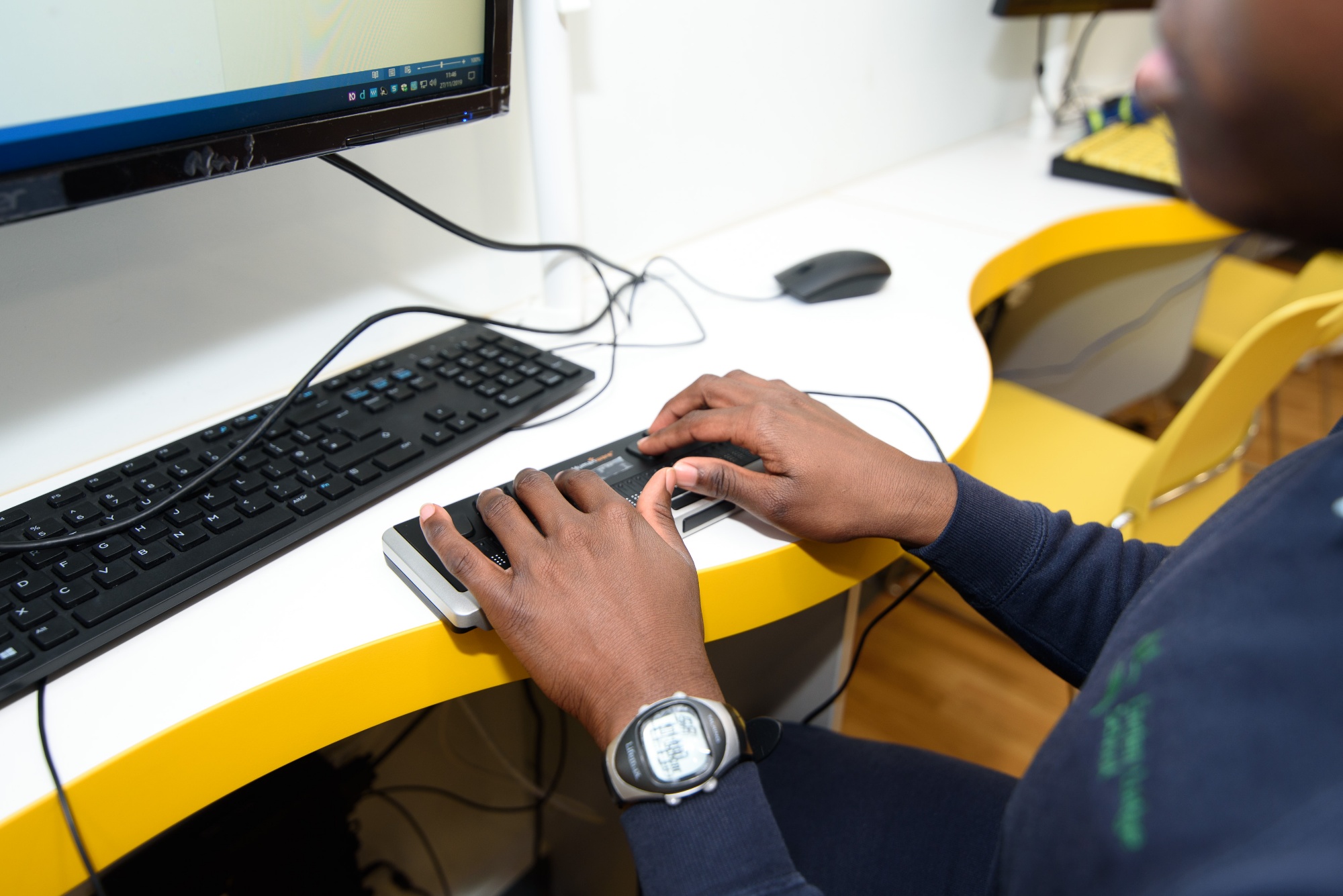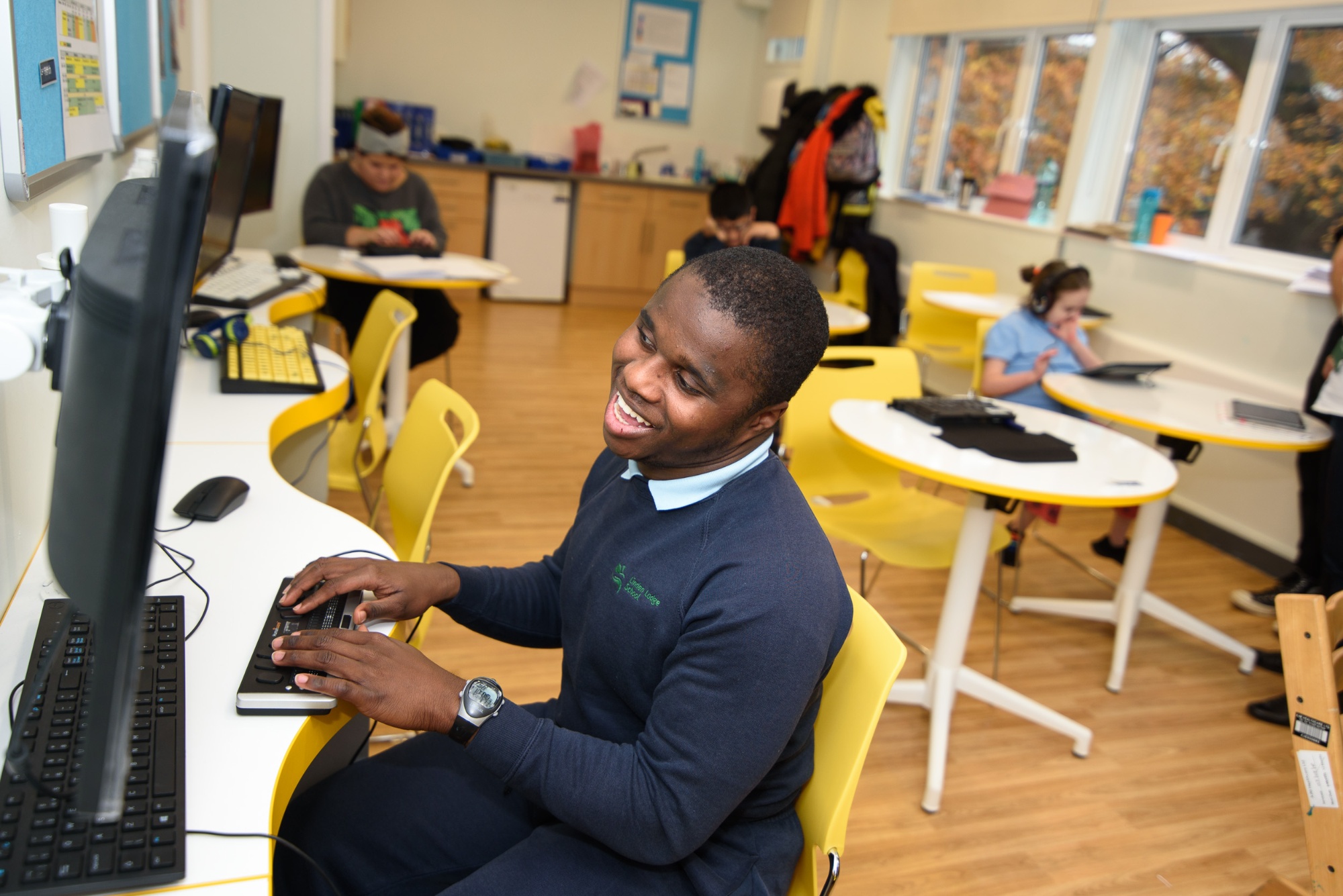 Each pupil has weekly access to our team of Habilitationists directly employed by the school who provide individual programmes including independent travel and independent living skills to prepare pupils for adulthood.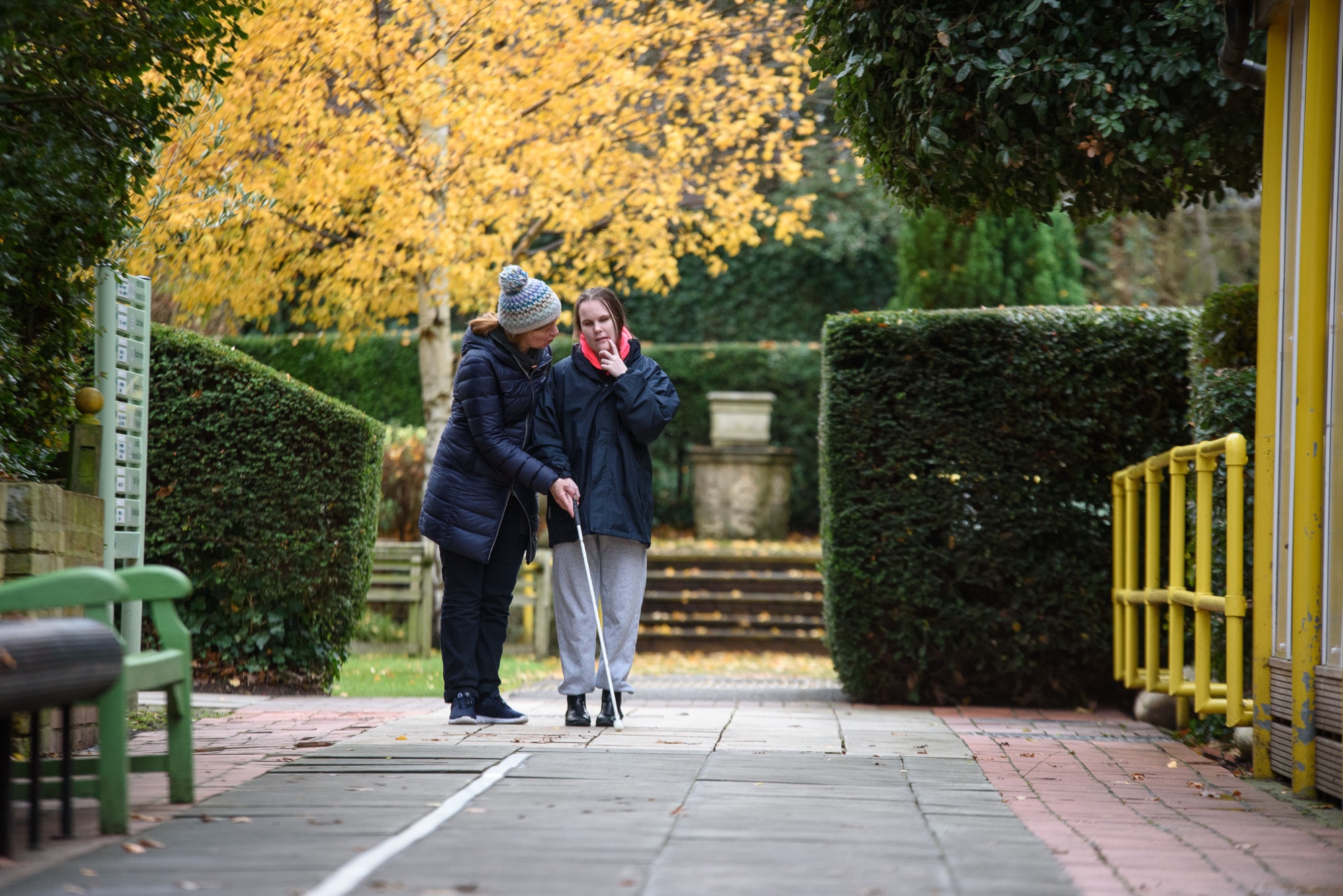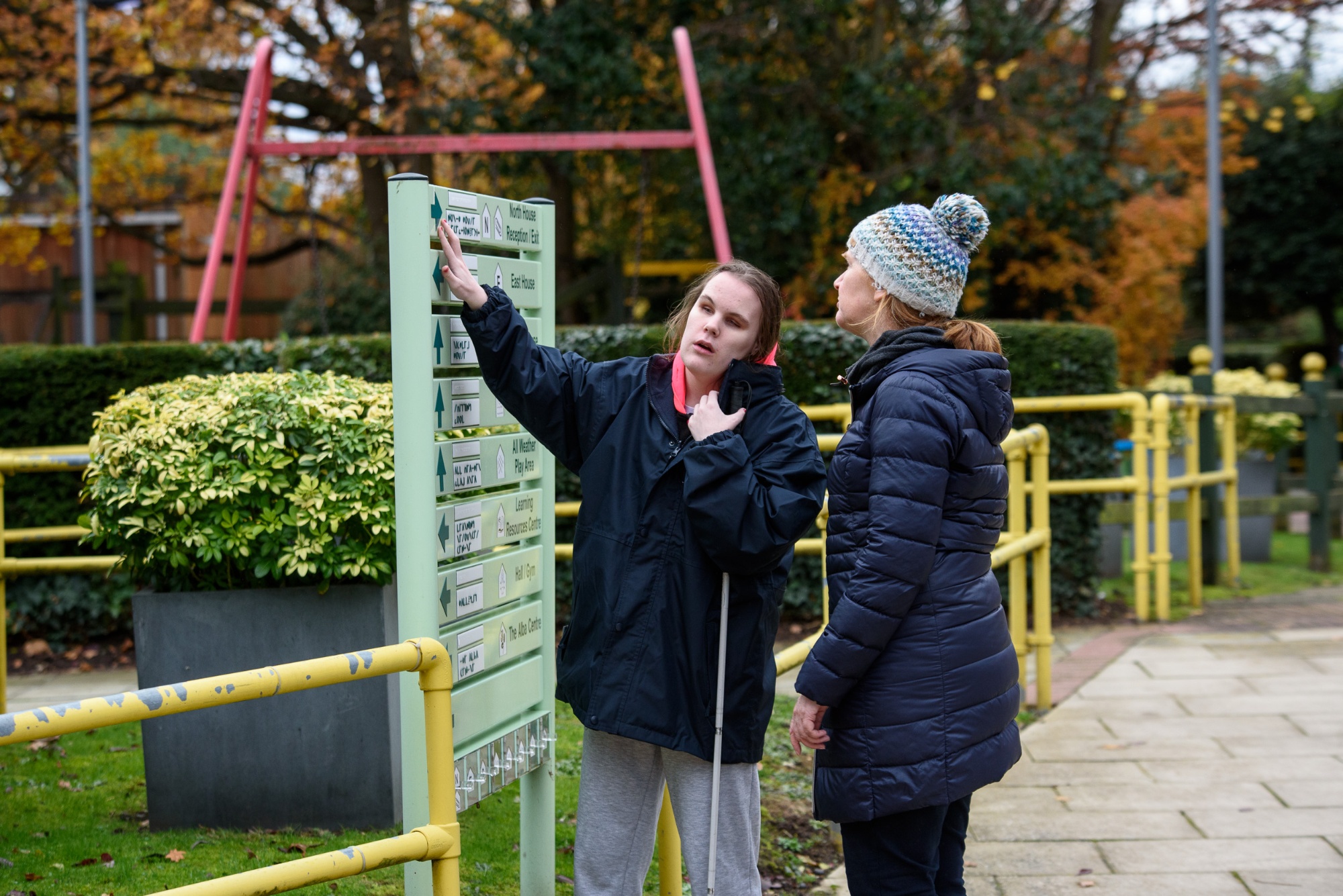 The approach of the Minerva Centre is to provide an ambitious holistic programme individually tailored to meet a pupil's strengths and needs. We provide in addition to academic courses the opportunity through specialist teams and expertise to develop a sense of self-worth and also to develop the ability to use leisure and recreation opportunities. We have a wealth of Art and sporting facilities which enable pupils to develop an enjoyment of Sport at different levels and also to develop their creativity.
In summary, our ethos is to enable students to develop confidence, independence and academic success and to partner with parents in doing so.
---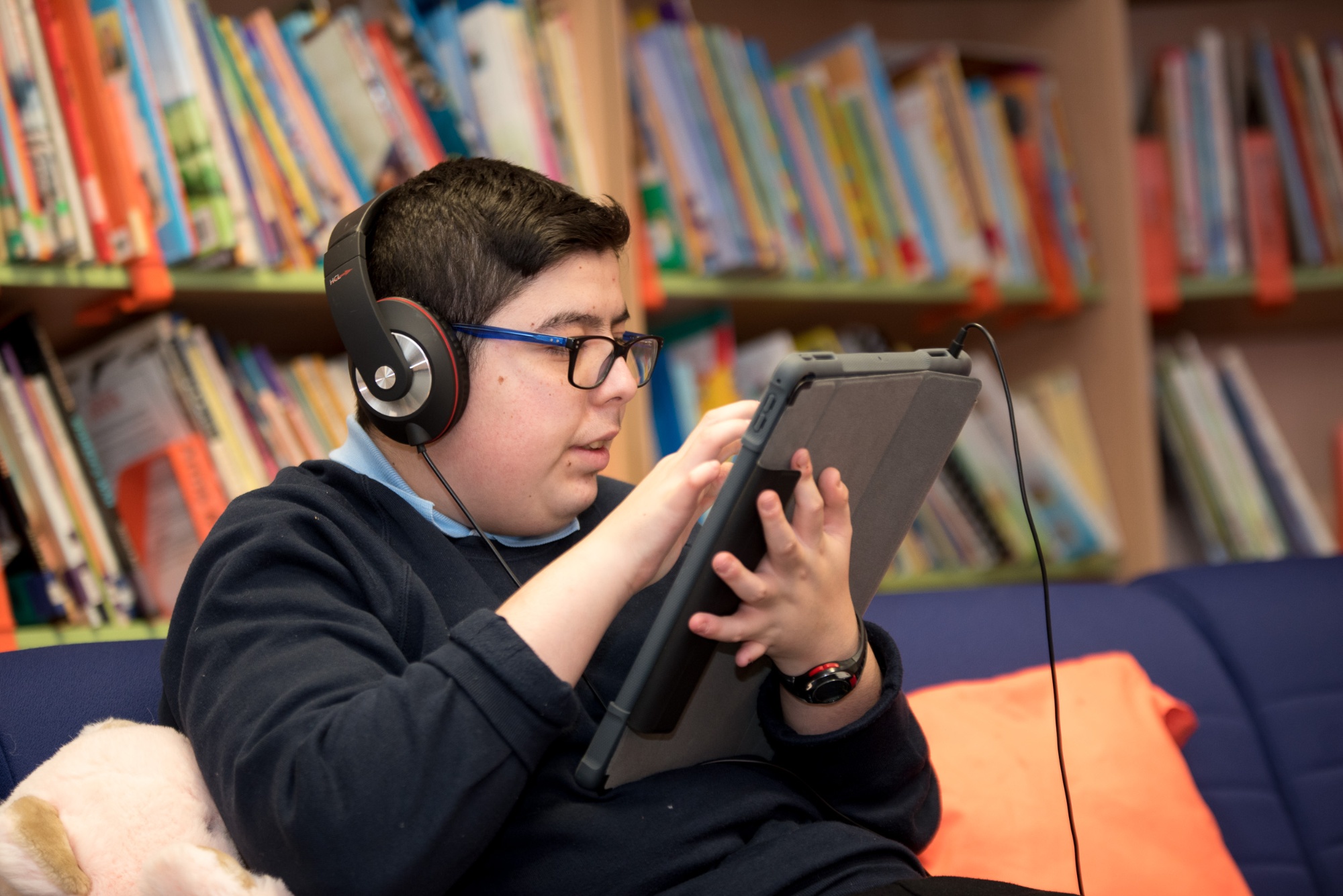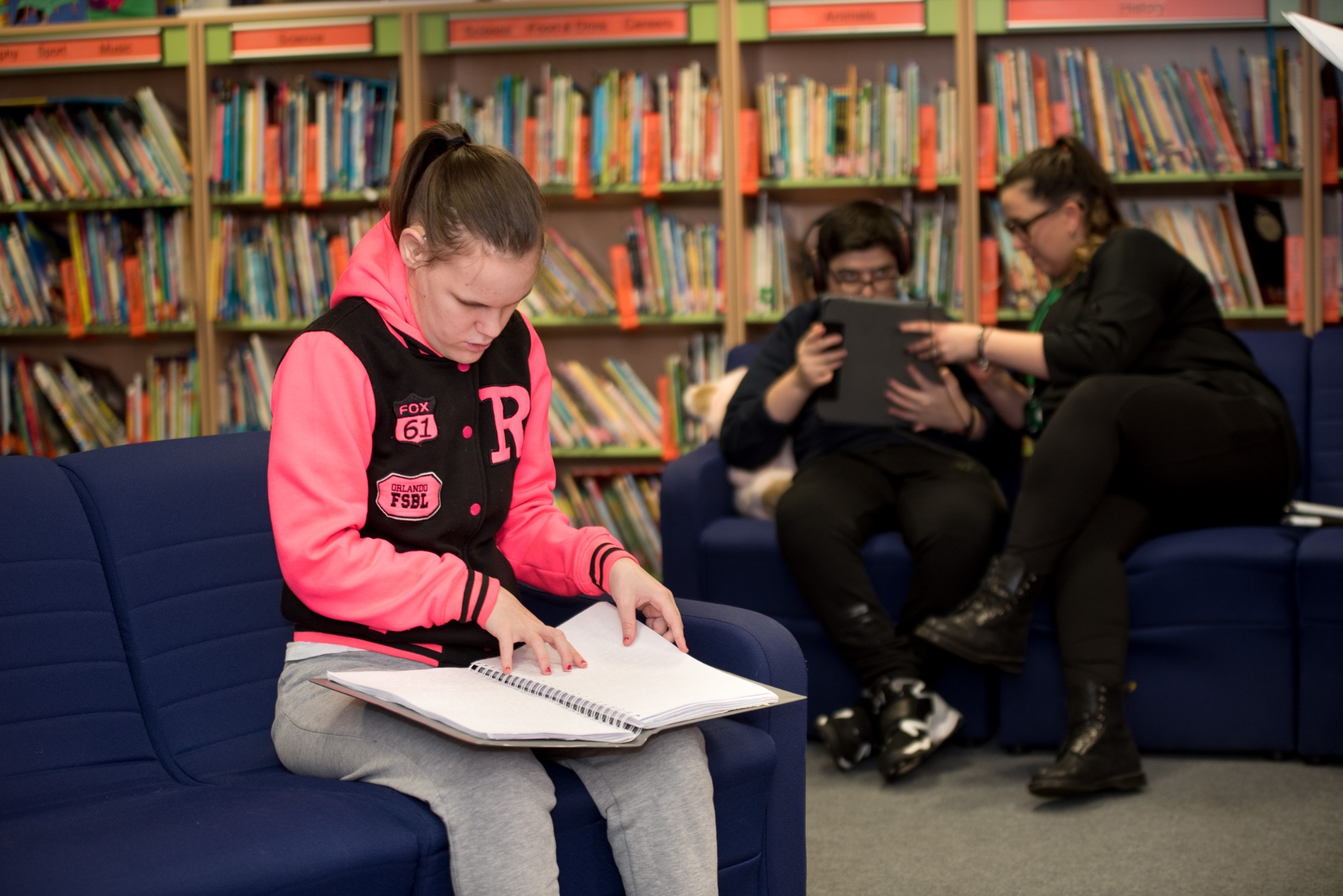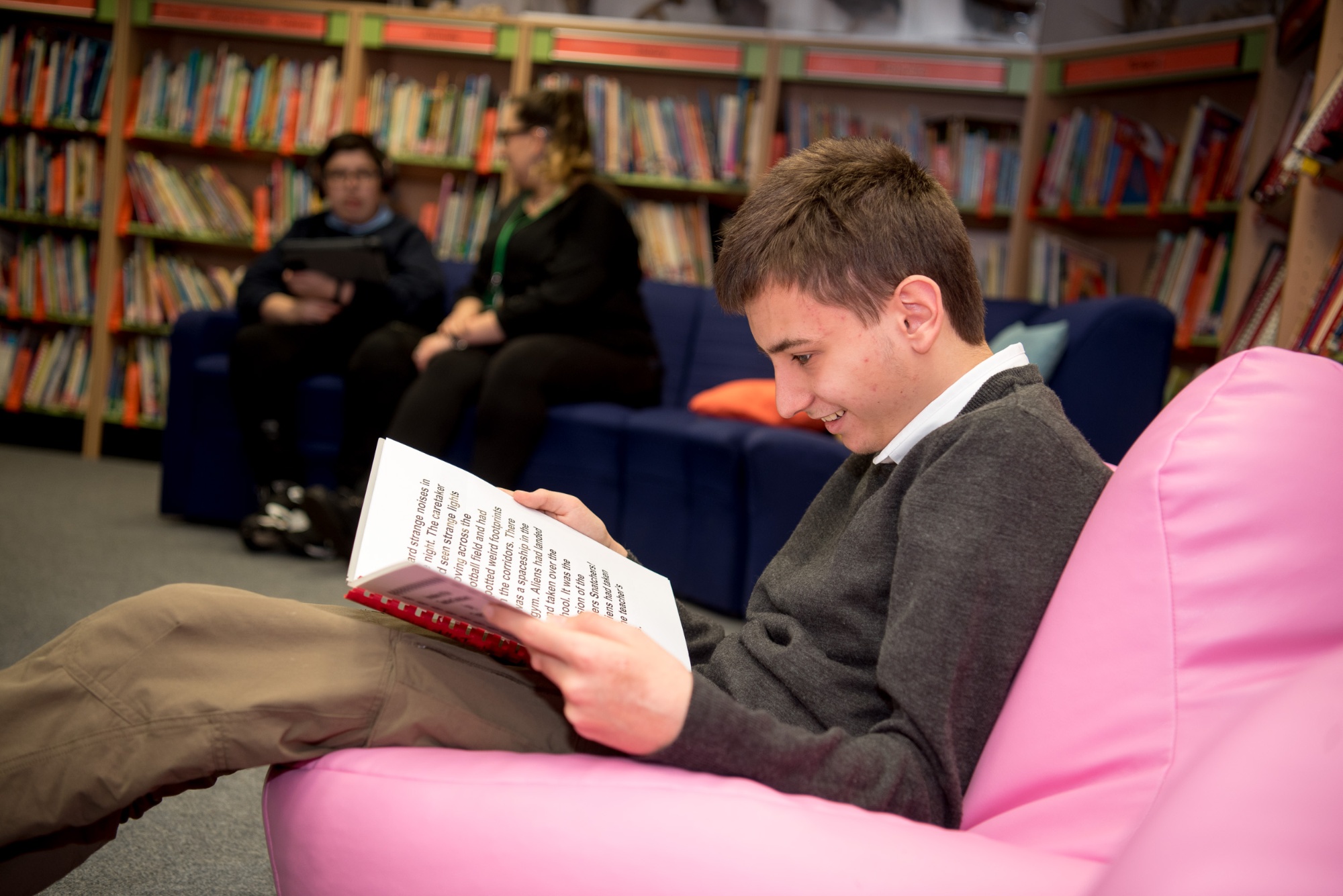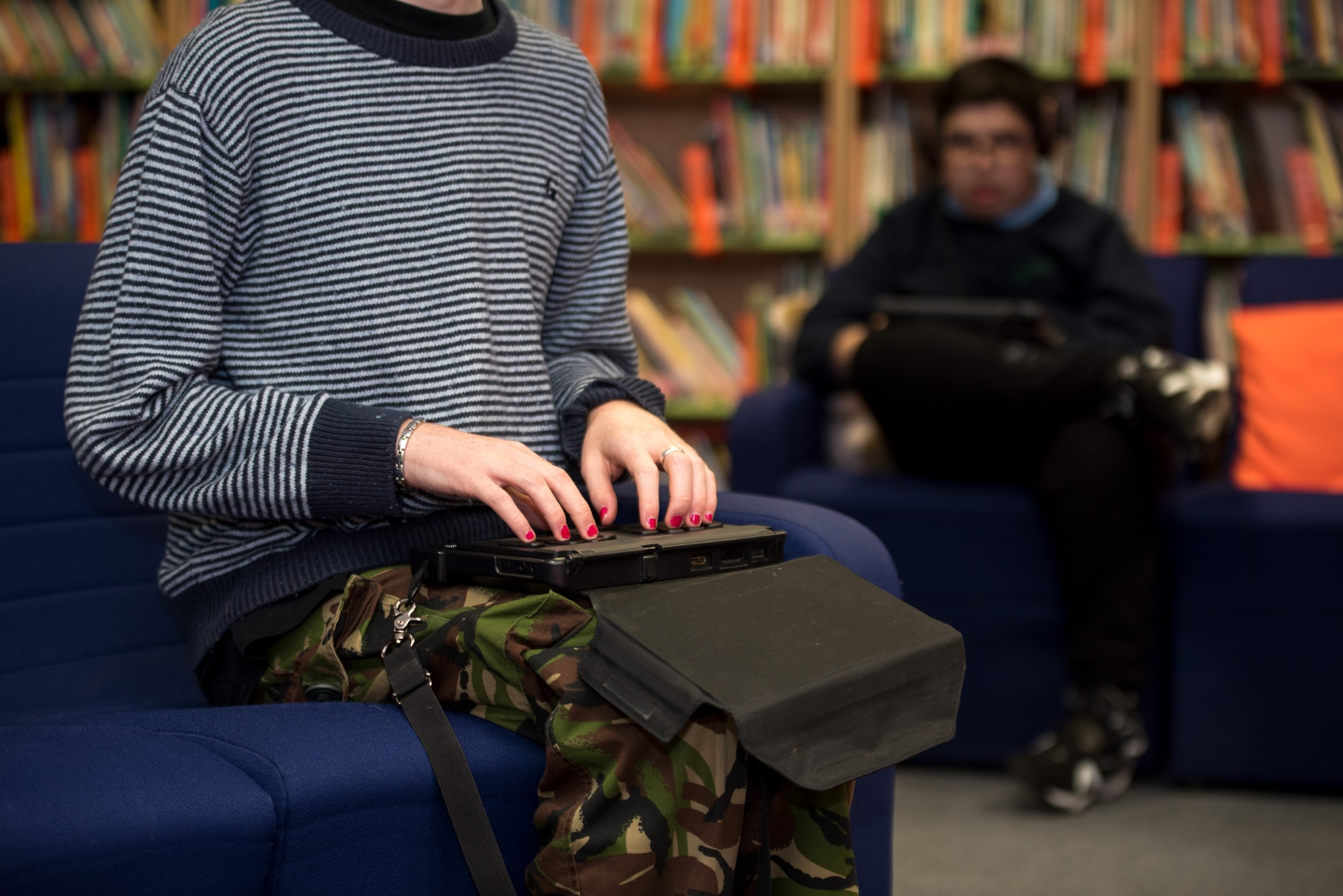 ---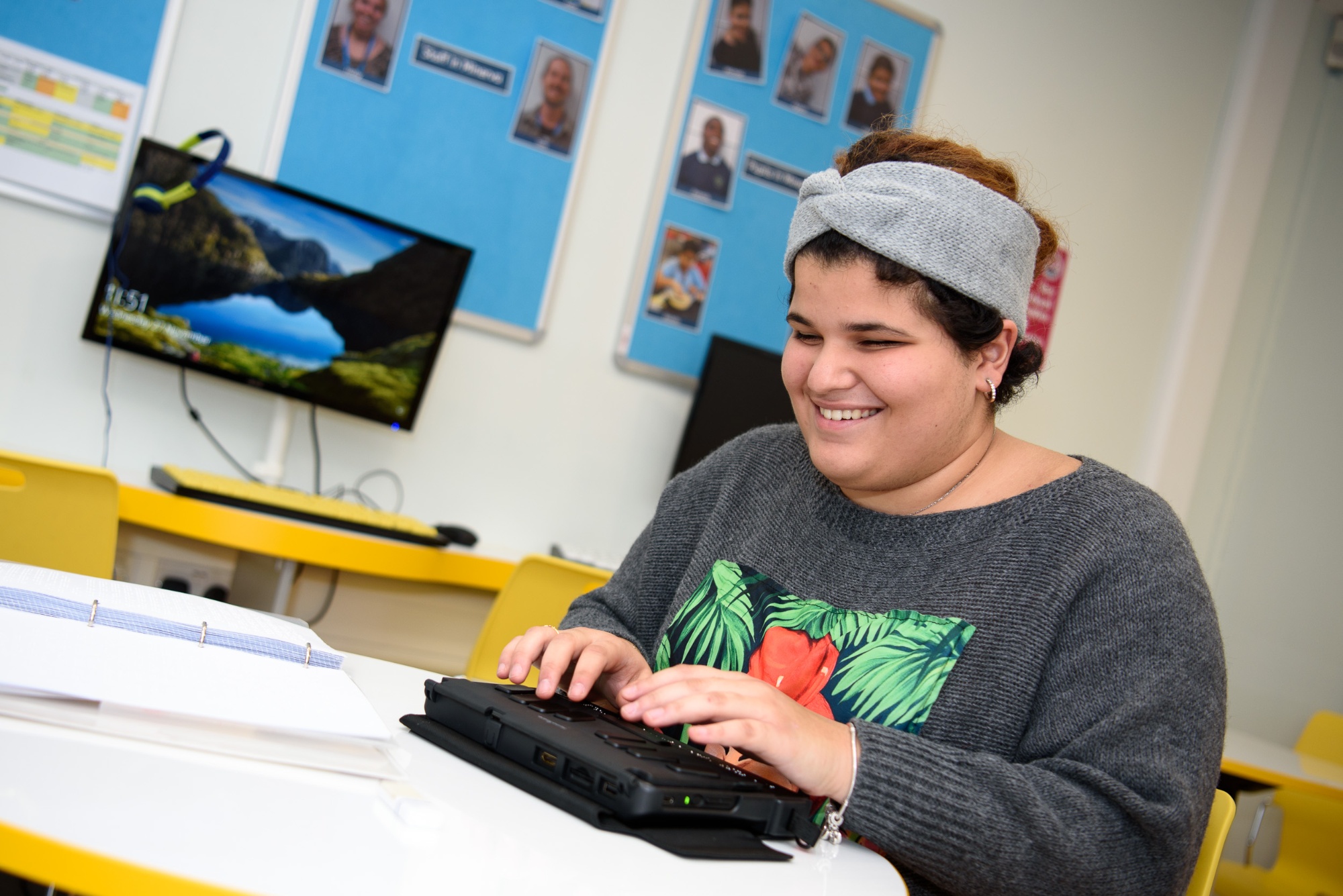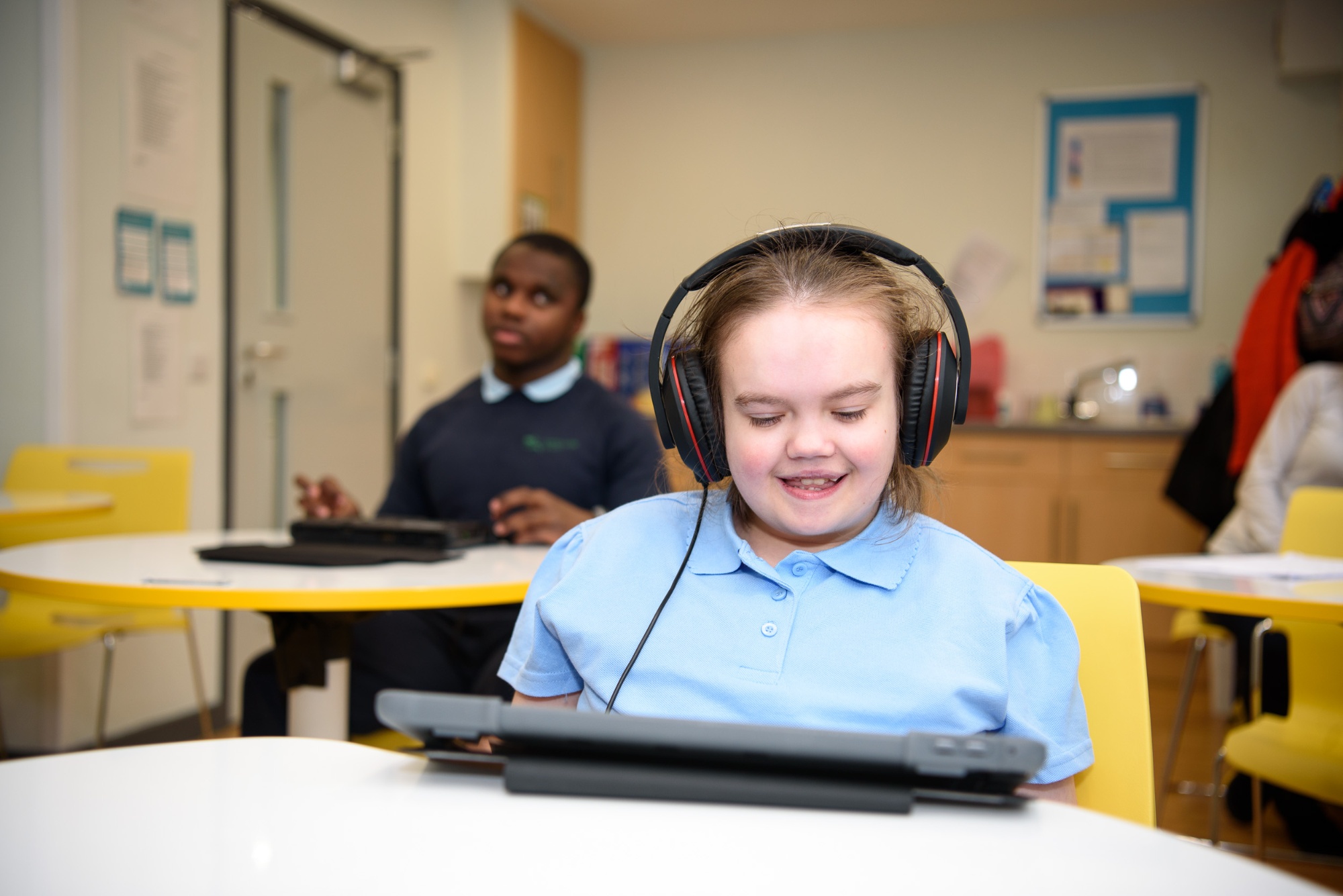 ---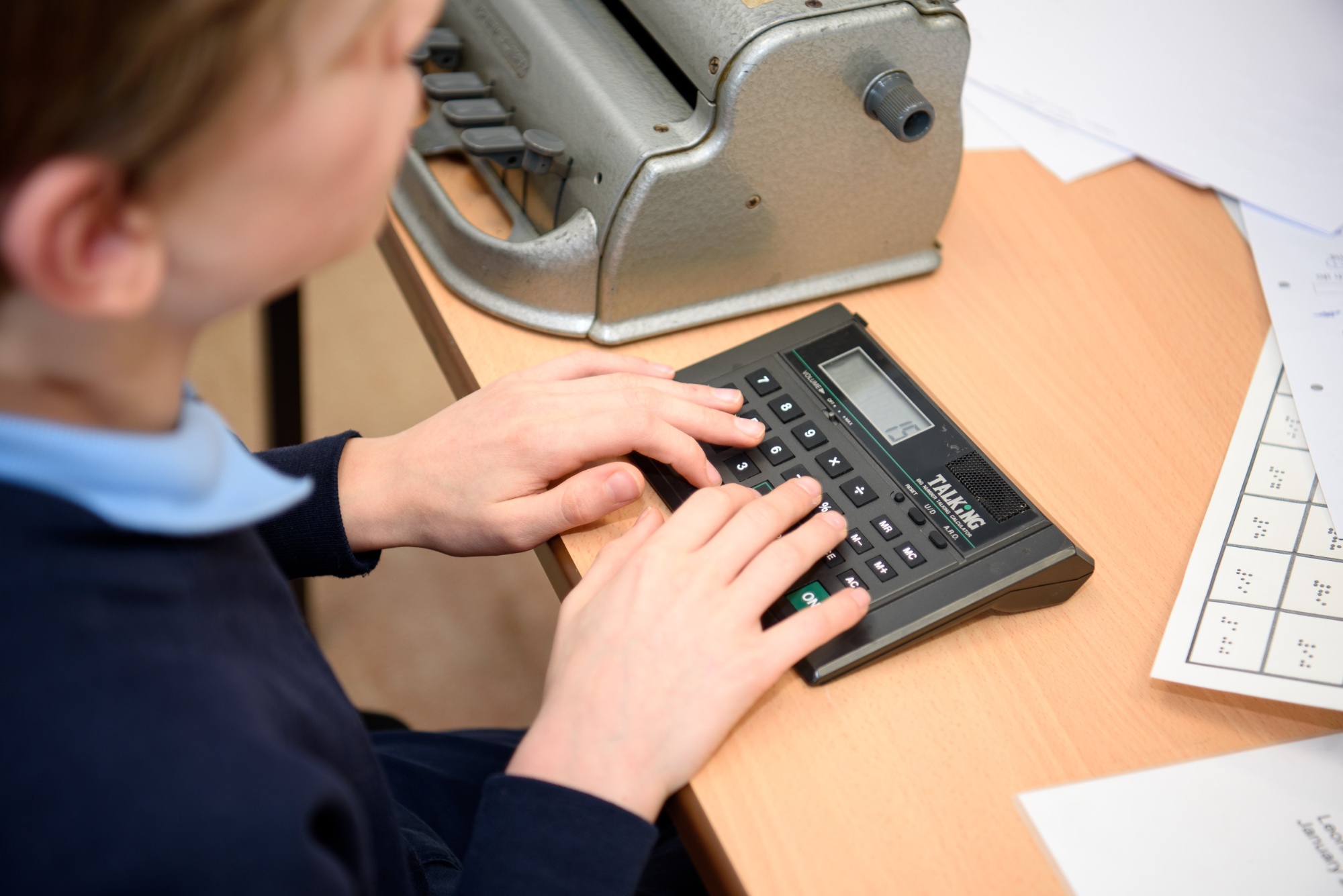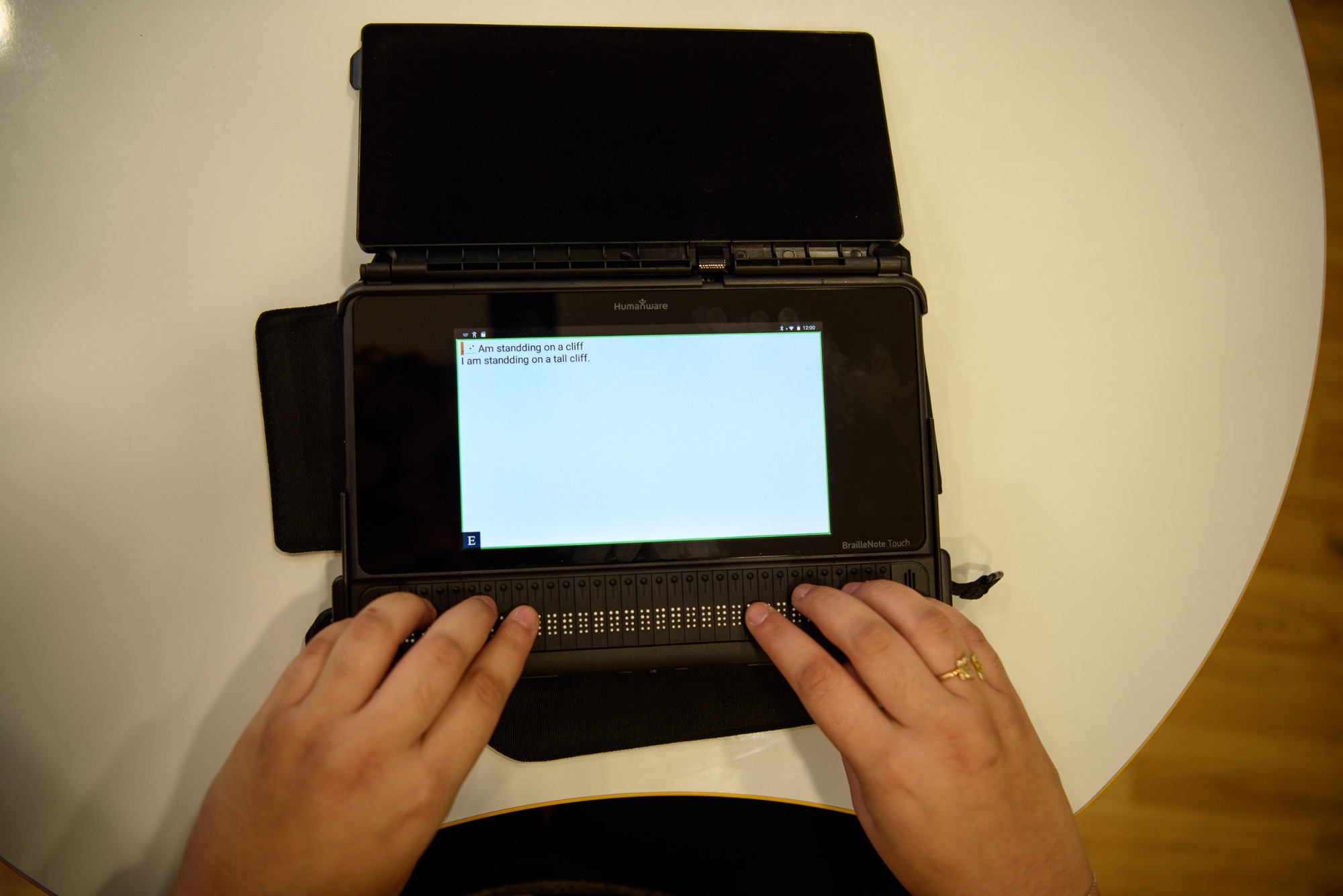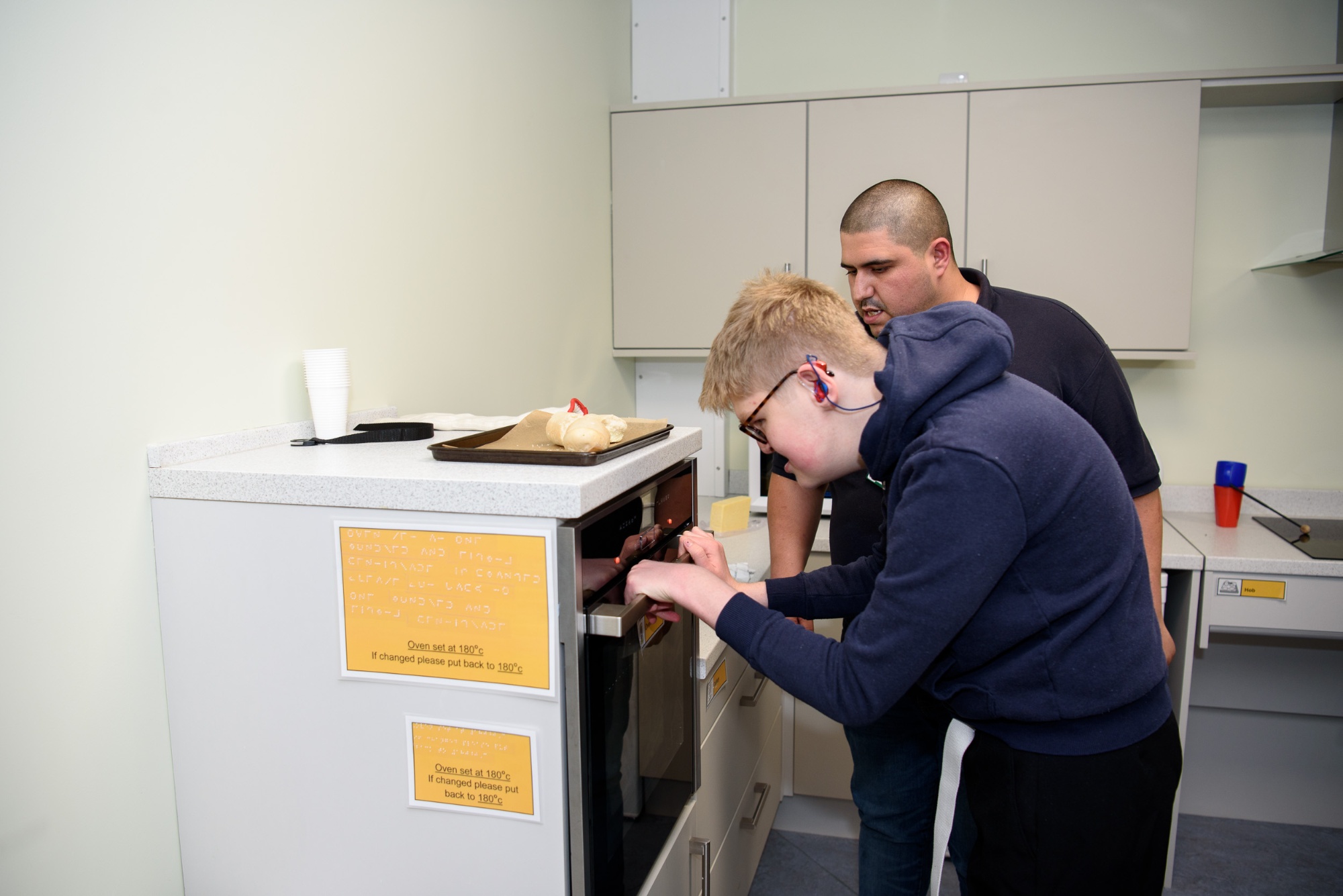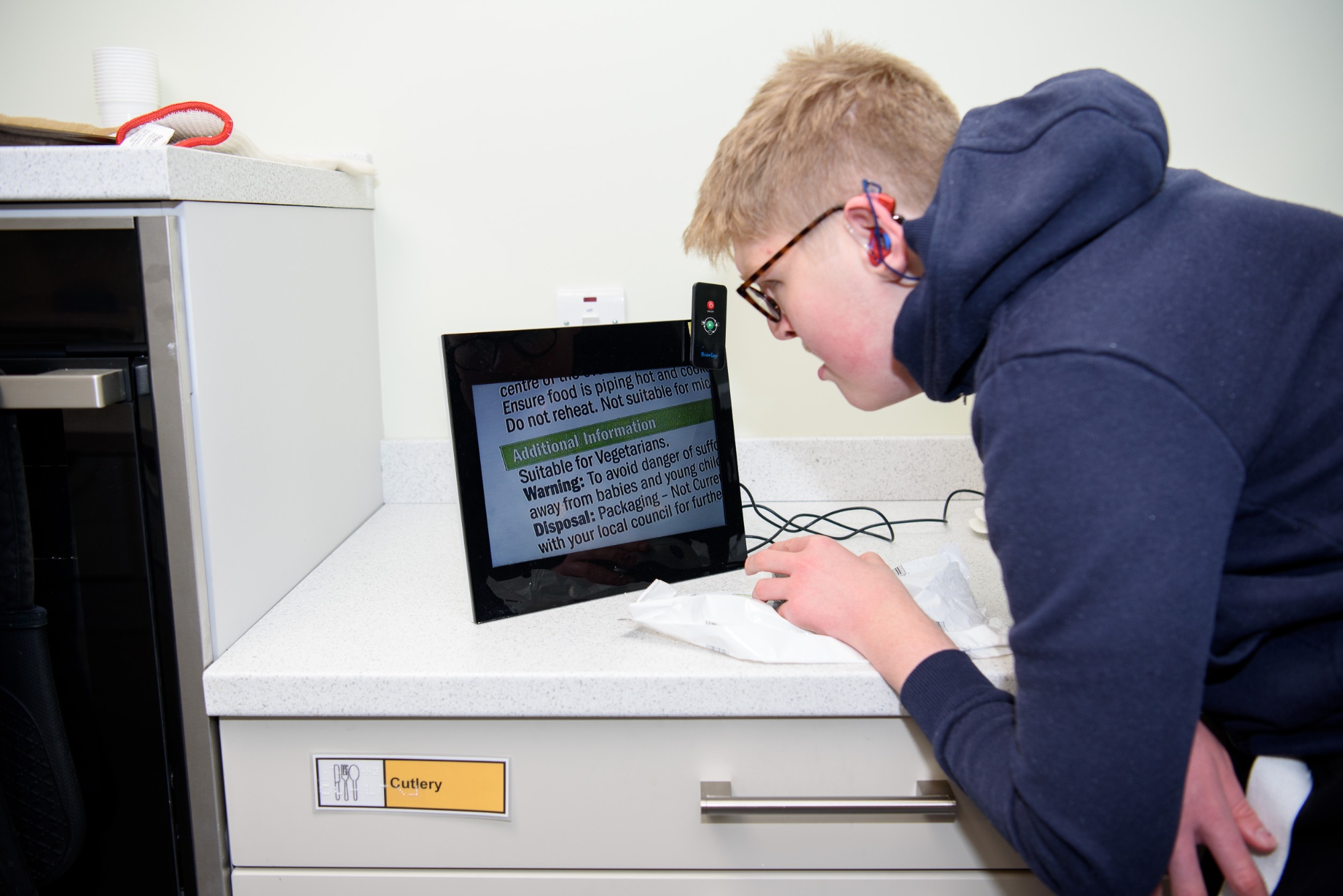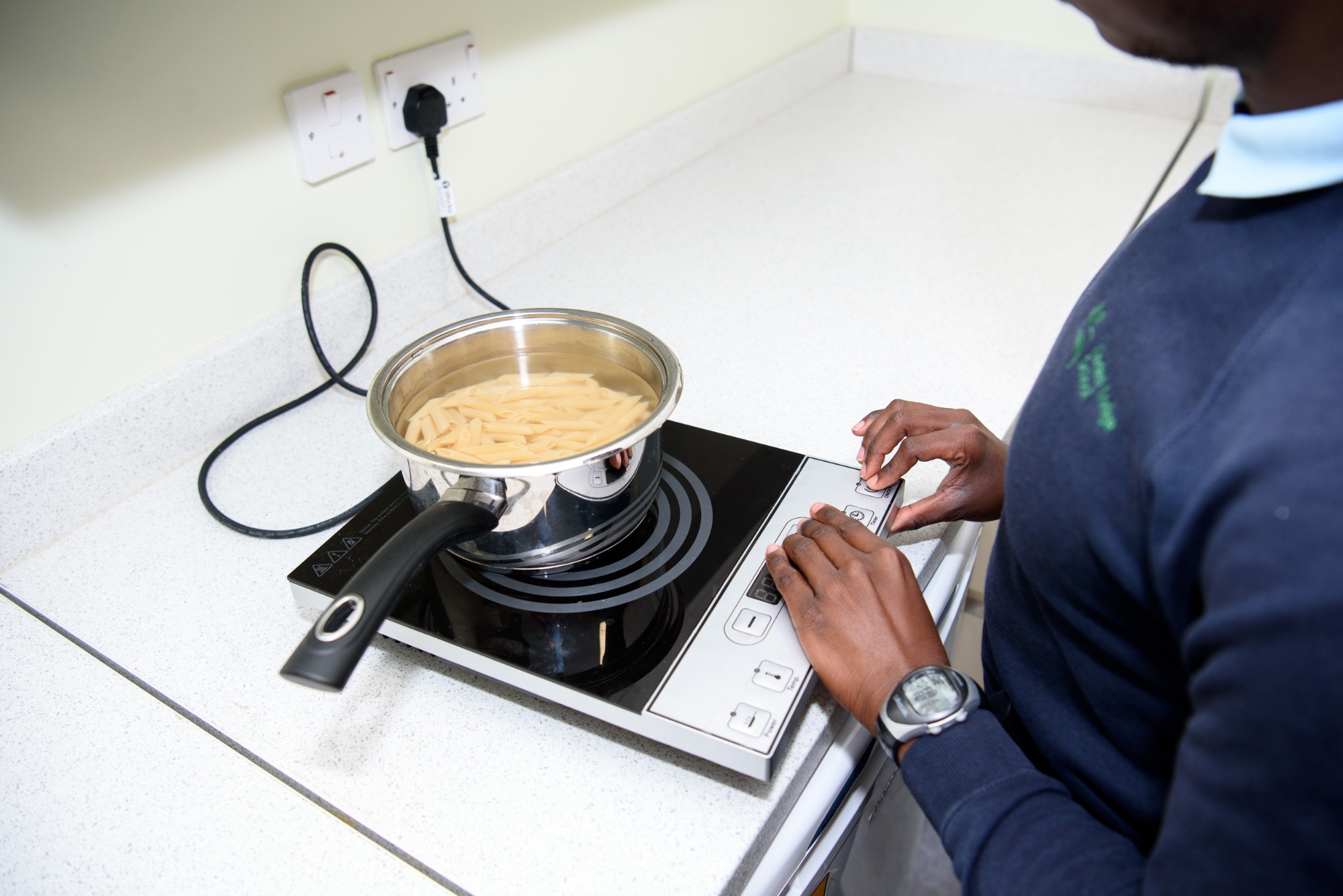 ---