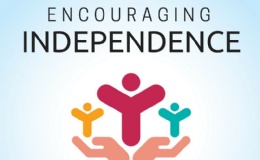 Focus on our Independence
This week, we have been focusing on our independence and what it means to us. For some of us on ground floor, that means making the most of our communication, for others helping out with tasks around the unit. We have been working hard and are proud of what we are achieving.
Using the RNIB talking microwave to prepare breakfast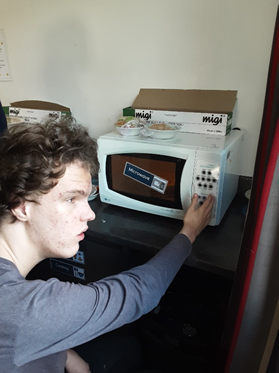 We are working really hard on feeding ourselves this year and are doing an amazing job!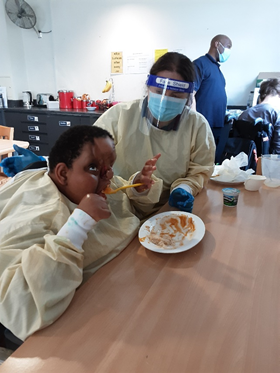 Planting herb seeds ready for the summer sun. Hopefully we can get them to grow and enjoy them later in the year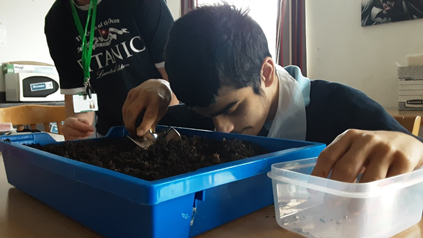 Helping our friends by going to get the soil for our herb garden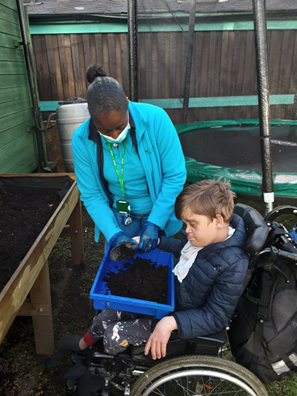 Learning to make our own beds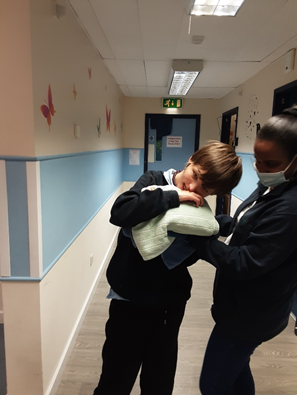 Communication skills with video calls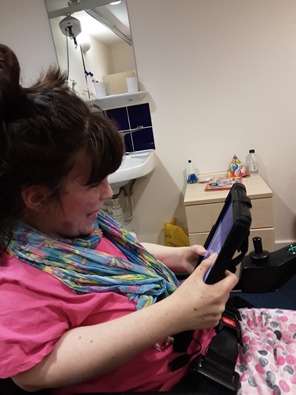 Using our new Eye Gaze in residential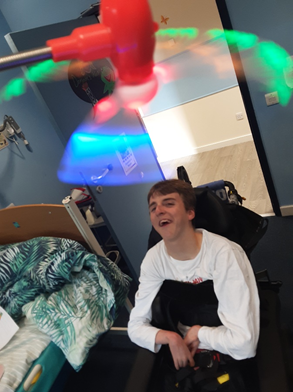 Our recycling leader is responsible for taking out the recycling for the whole unit.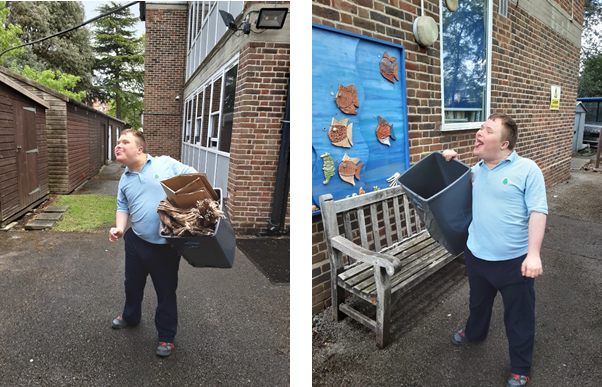 We assist to rinse our cutlery after eating. We do really enjoy exploring the water when we do this