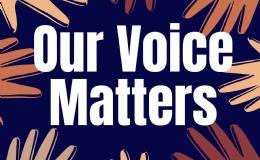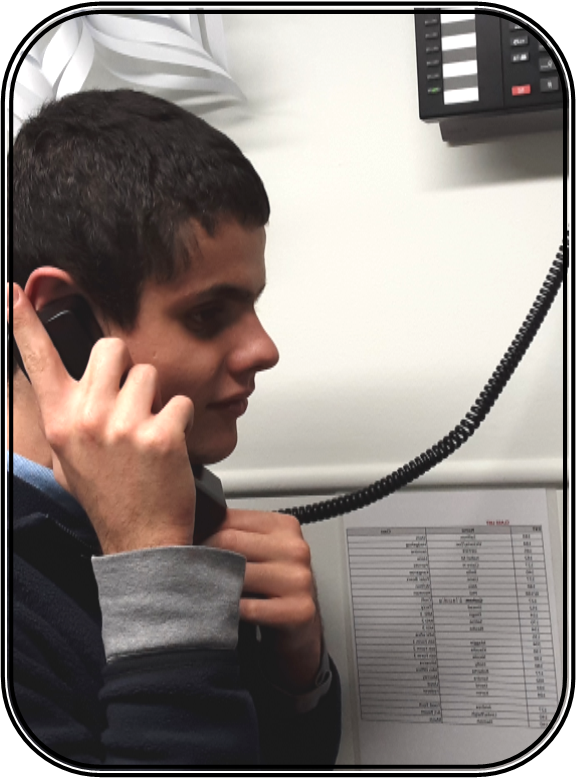 I asked for a new TV. I helped contact Debbie.R for a new TV. I asked to play bowling. Zainab organised a bowling game outside. I had a great time. I also asked to make pizza nd mac and cheese my self and "I loved it".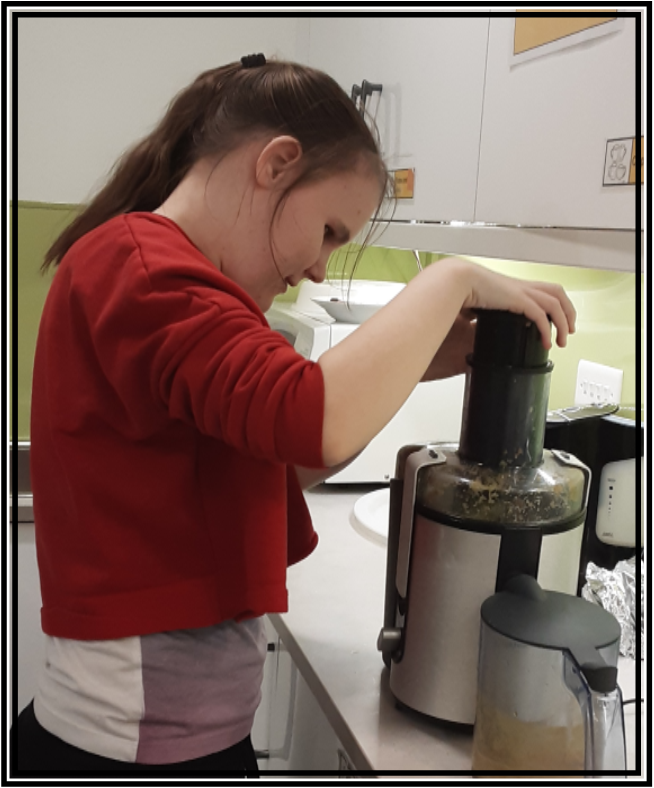 I wanted to make fresh apple juice. I wanted to know what it tastes like. Zainab got a juicer for me to use. I asked to do karaoke with my friend from another bubble. Jhenni set up a zoom karaoke session. I also chose to do band night on Tuesday. My friends and staff join me.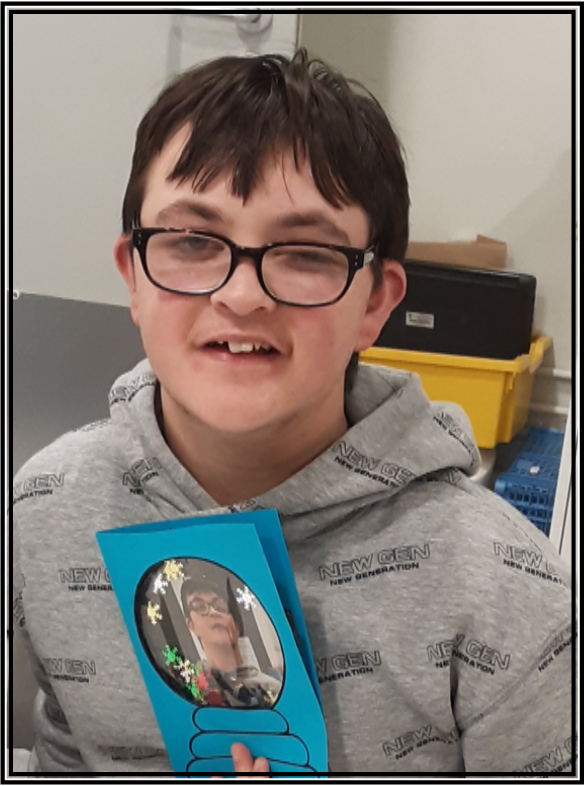 I talk to my family everyday. I use the Alexa to tell me the weather and play my favourite songs. I choose what I want to do, I like singing and dancing. I asked to play bowling and we did.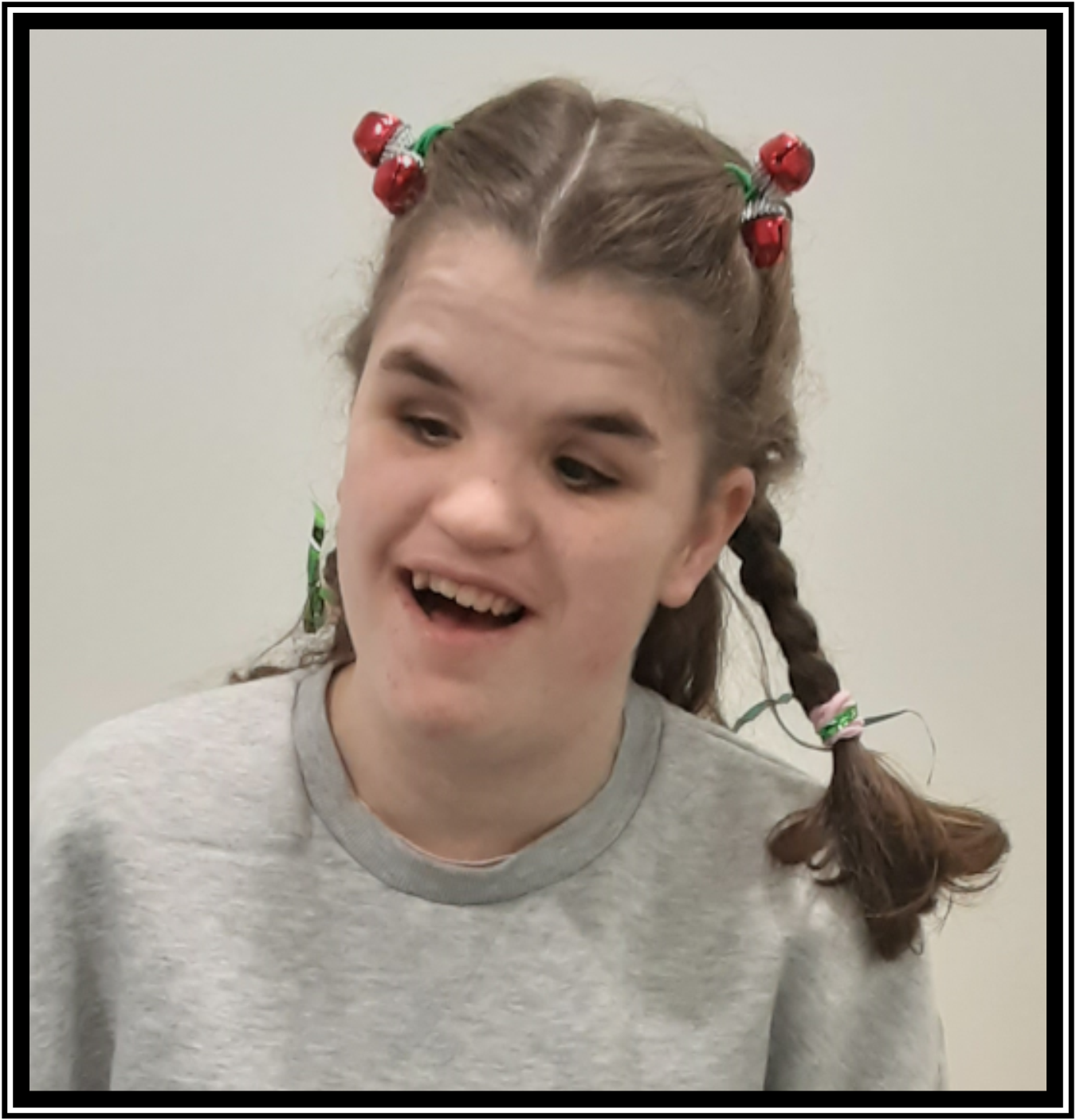 I'm new to Residential. I enjoyed yoga very much so I asked to do yoga every night. I asked for arts and crafts activities and I paint lots of pictures. I ask to bake goodies for my family every Thursday. Zainab makes sure I have all the the ingredients I need.
---
Some Quotes from the students: