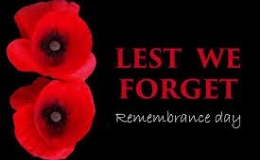 Remembrance Day at Linden Lodge School
In the Harris Centre, students listened to the story of remembrance.
We experienced sights, sounds, stories and poetry about World War 1 and World War 2.
We all helped to create different types of displays of poppies and one student brought in some work he had created at home to share with his friends in the Harris Centre.